 Razer Nari Essential Wireless Gaming Headset
29.900

 K.D.
29.900

 K.D.
29.900

 K.D.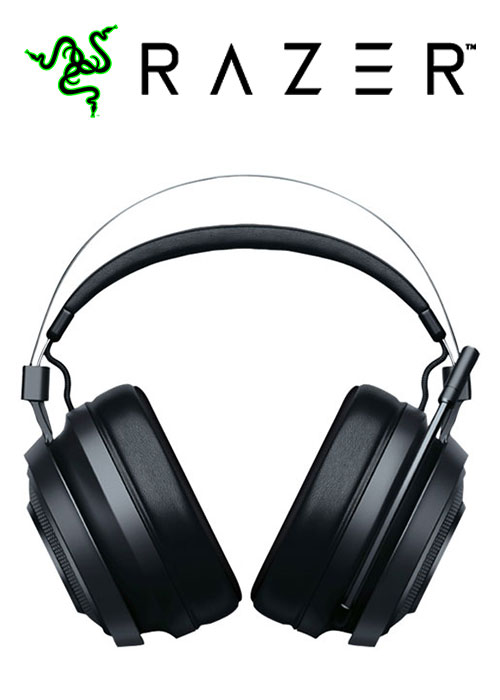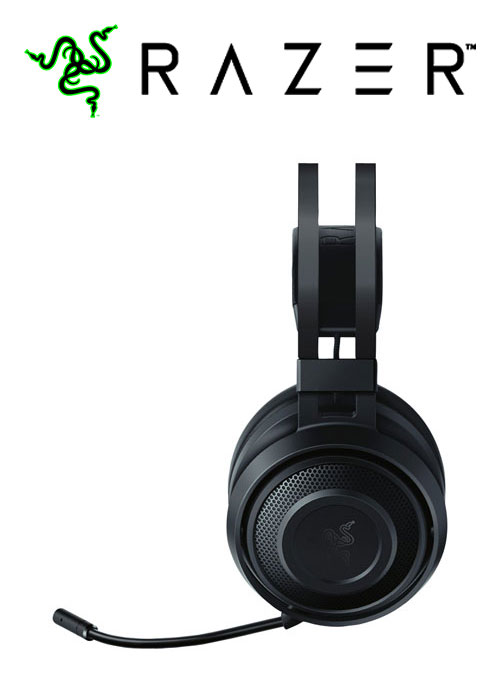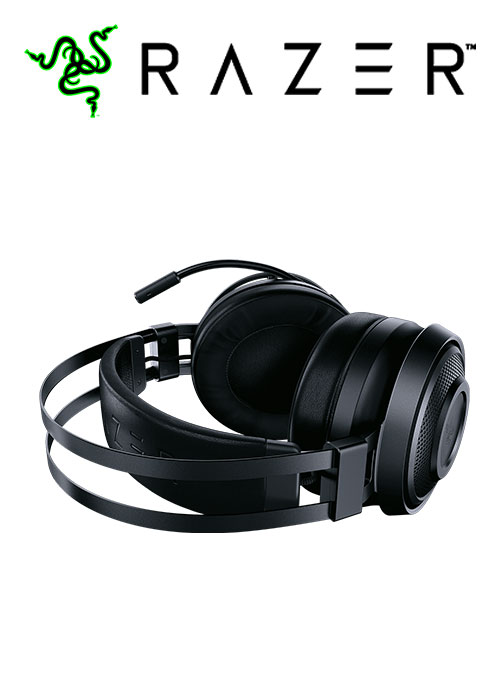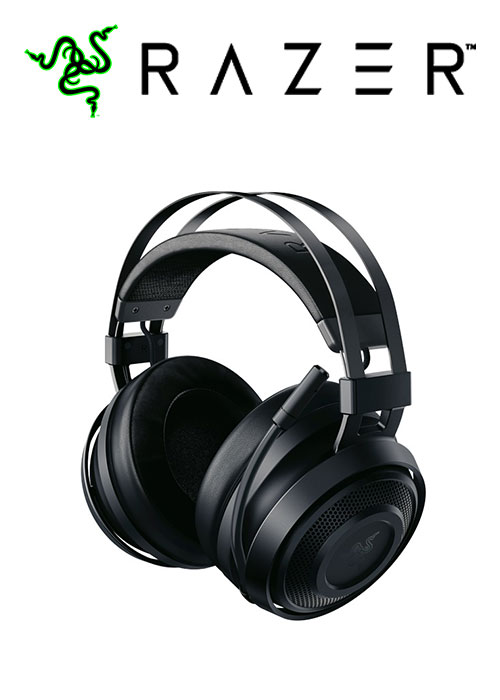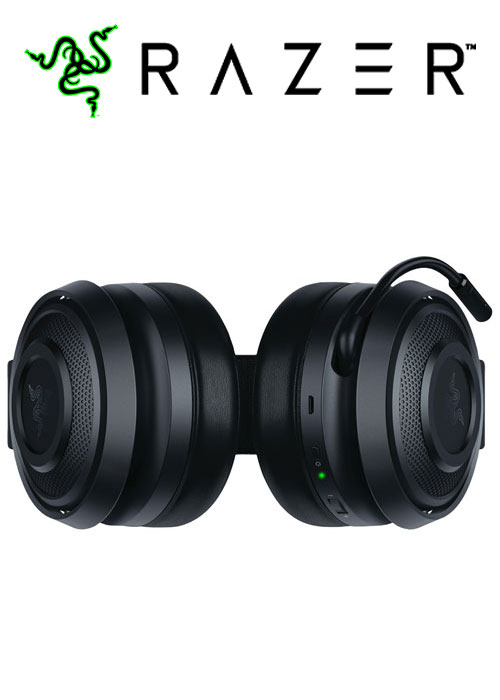 Razer Nari Essential Wireless Gaming Headset
2
---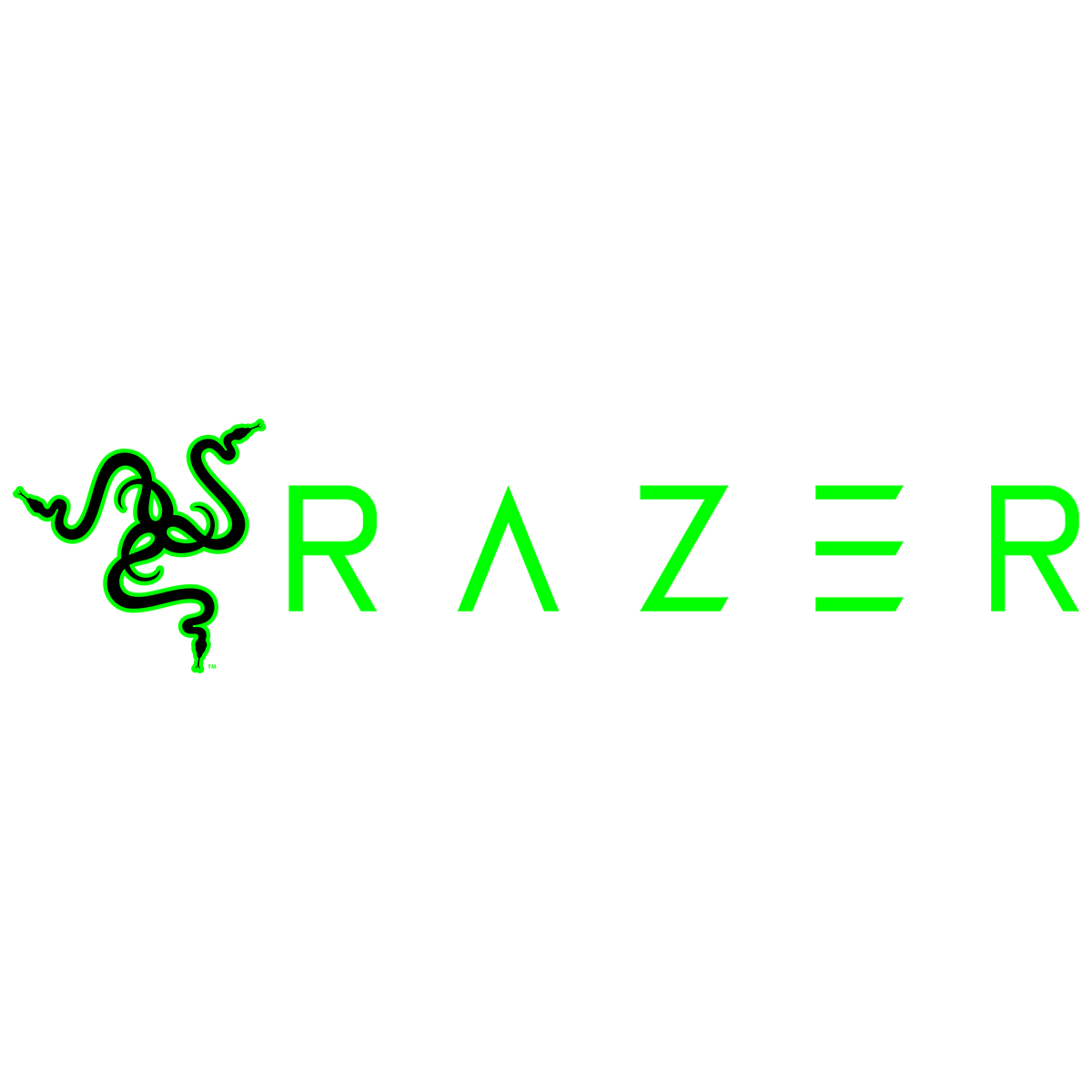 ---
THE ESSENTIAL WIRELESS GAMING HEADSET
Immerse yourself in superior sound technology and ergonomic comfort. With next-generation surround sound, your senses will be heightened as you explore vast worlds with lifelike fidelity. Say hello to the Razer Nari Essential.
WIRELESS GAMING AUDIO

The 2.4 GHz wireless frequency lets you enjoy gaming immersion with incredible lag-free performance. Go up to 16 hours wirelessly with a long battery life, making the Razer Nari Essential the ideal daily driver for you to tune in and turn wild all day.
THX SPATIAL AUDIO

THX Spatial Audio goes beyond traditional surround sound by simulating sound in a 360° sphere around you. React to any in-game movement, even if it's coming from above or beneath you, giving you heightened senses during your game. Unleash your predatory instincts with sound as a weapon.
COMPLEMENTED BY COMFORT

The Razer Nari Essential is designed to let you escape into game worlds for hours without strain. Cooling gel-infused ear cushions reduce heat build-up, while a high-density foam and plush leatherette provide the balanced combination of sound and comfort on the rims. A perfect fit and fuss-free comfort is achieved with the auto-adjusting headband.