 Paladone Assassins Creed Notebook
4.900

 K.D.
4.900

 K.D.
4.900

 K.D.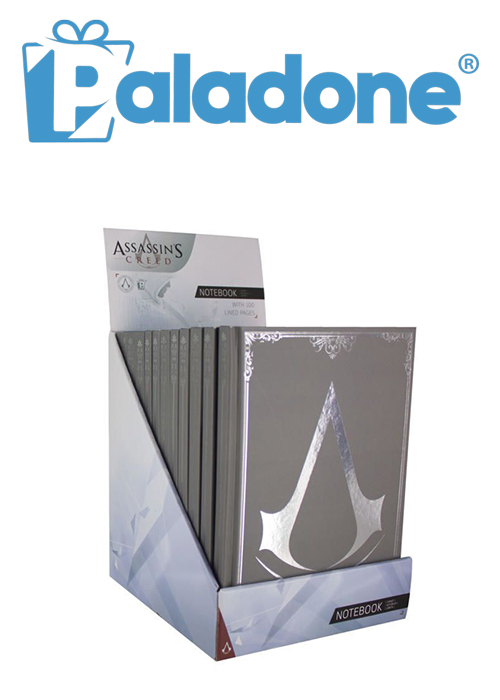 Paladone Assassins Creed Notebook
2
---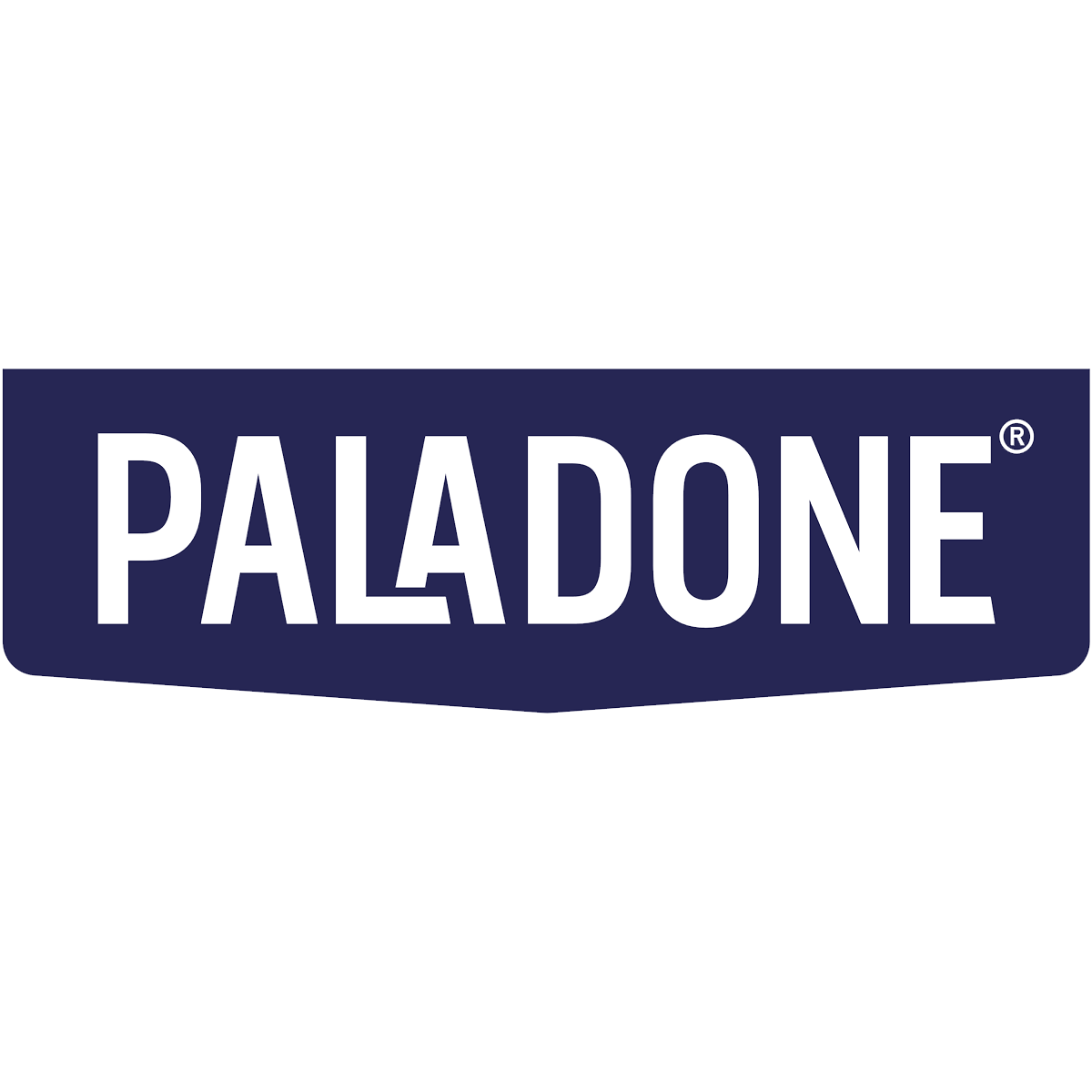 ---
Whether youre planning your next adventure, plotting your next move, or simply jotting down notes, memos and ideas, the Assassins Creed Notebook is perfect for you.
This 200 page lined notebook, featuring a hardback cover emblazoned with a silver foil Assassins Creed logo, is great for fans of the franchise who like to stay organized. One of the most popular video game franchises of all time, Assassins Creed games have sold over 100 million copies since their first release in 2007. 2017 saw the global release of the game Assassins Creed Origins for Microsoft Windows, PlayStation 4, and Xbox One. This game proved immensely popular with fans and more-than-doubled the sales of the previous instalment in the first ten days of sales. On top of the game franchise earning praise from critics and fans alike, the Assassins Creed movie was released in 2016 and took $241m at the global box office. A fantastic gift for lovers of the best-selling game franchise, or the much loved film, the Assassins Creed Notebook is the perfect piece of Assassins Creed memorabilia.
The Assassins Creed Notebook is an Assassins Creed product.  
Model Number
PP4101AS
Dimentions
Height: 4.4 in
Width: 4.4 in
Depth: 4.4 in
Weight
Gross wt.: 230 g
Net wt.: 200 g
Product Type  
NoteBook