Paladone PlayStation Trophy Glass
8.900

 K.D.
8.900

 K.D.
8.900

 K.D.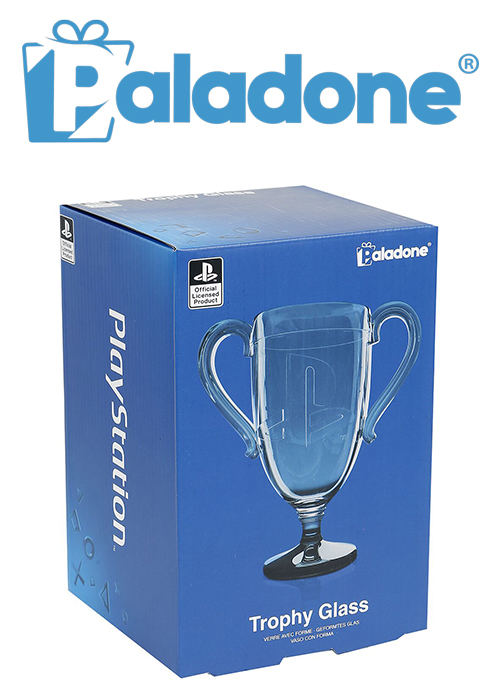 Paladone PlayStation Trophy Glass
2
---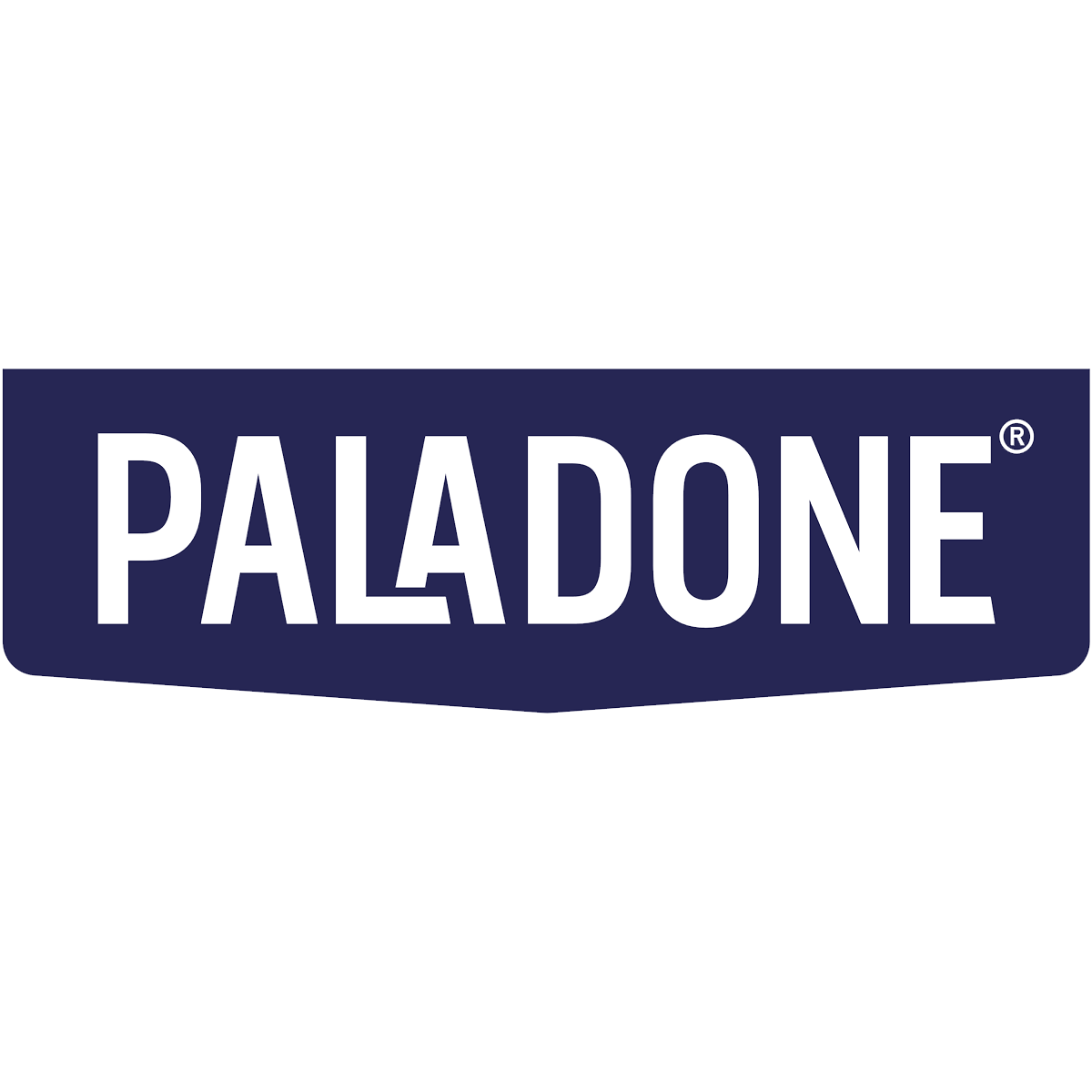 ---
Enjoy your next mid-game drinks break in style with this PlayStation Trophy Glass. This trophy shaped glass has embossed PlayStation detailing, meaning you can have a refreshing drink with a vintage gaming twist. Ideal for lovers of the classic PlayStation console, either use this glass as it was intended, or give it pride of place on the shelf in your games room. This is a fantastic little gift and works equally well as a stocking filler or a Secret Santa present. The first gaming console to ever ship 100 million units, the original PlayStation was launched by Japan based electronics company Sony in 1994, rapidly becoming one of the best known gaming brands in the world. With successive consoles building on that original unprecedented success (including the best-selling console of all time, the PlayStation 2), the iconic image, name and logos of the Sony brand are instantly recognisable with gamers of all ages. The PlayStation controller, with its distinctive shape and iconic button symbols of a green triangle, blue x, red circle and pink square, are now virtually synonymous with console gaming in general. The PlayStation Trophy Glass is an officially licensed PlayStation product.  
Model Number
PP4827PS
Dimentions
Height: 19.7 cm
Width: 13.3 cm
Depth: 19 cm
Weight
Gross wt.: 808 g
Net wt.: 708 g
Product Type  
Glass