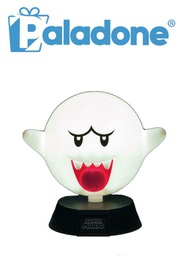 Paladone Boo 3D Light Multi-Colour Icon Light BDP
8.900

 K.D.
8.900

 K.D.
8.900

 K.D.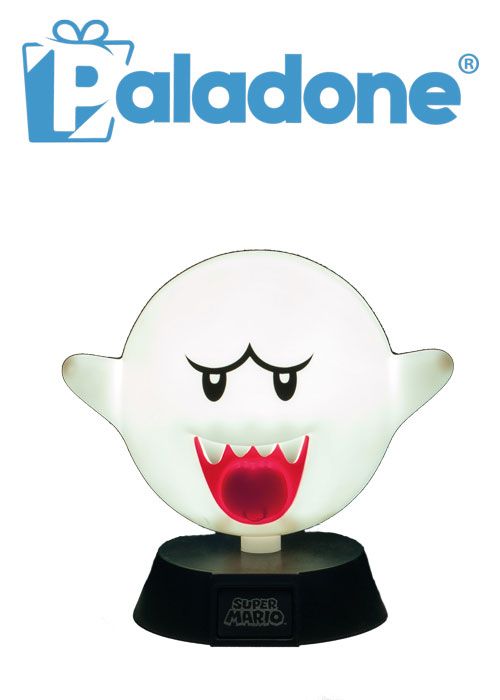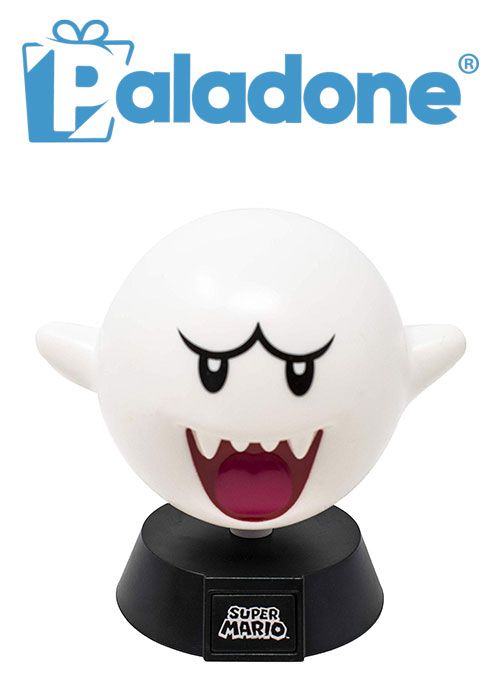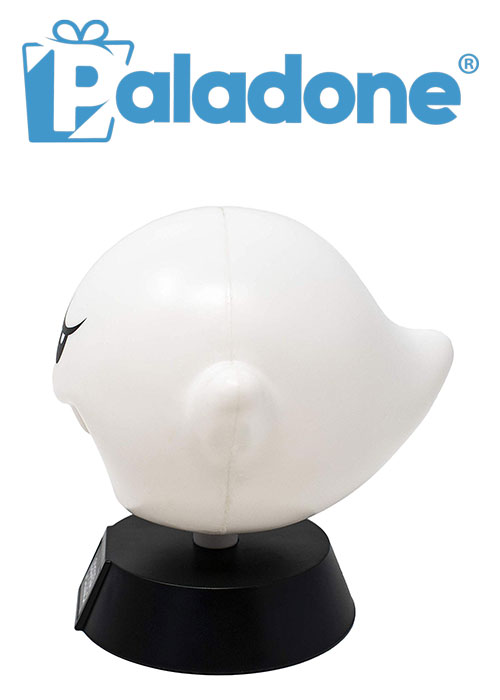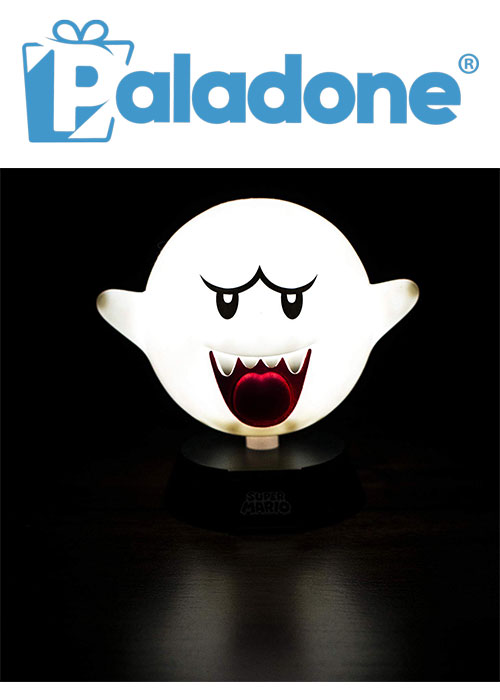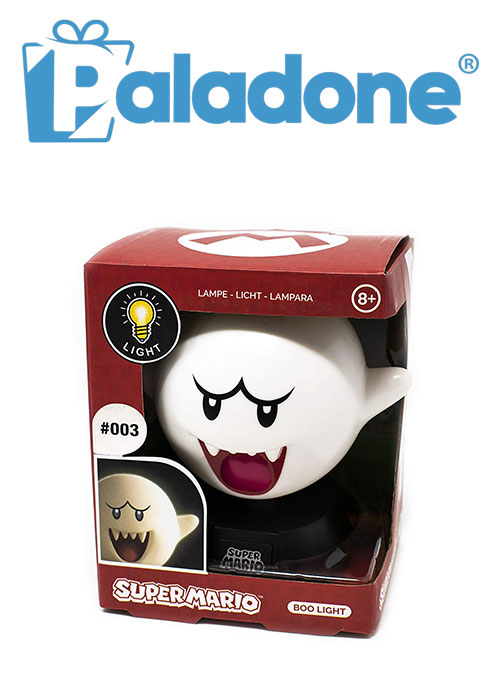 Paladone Boo 3D Light Multi-Colour Icon Light BDP
2
---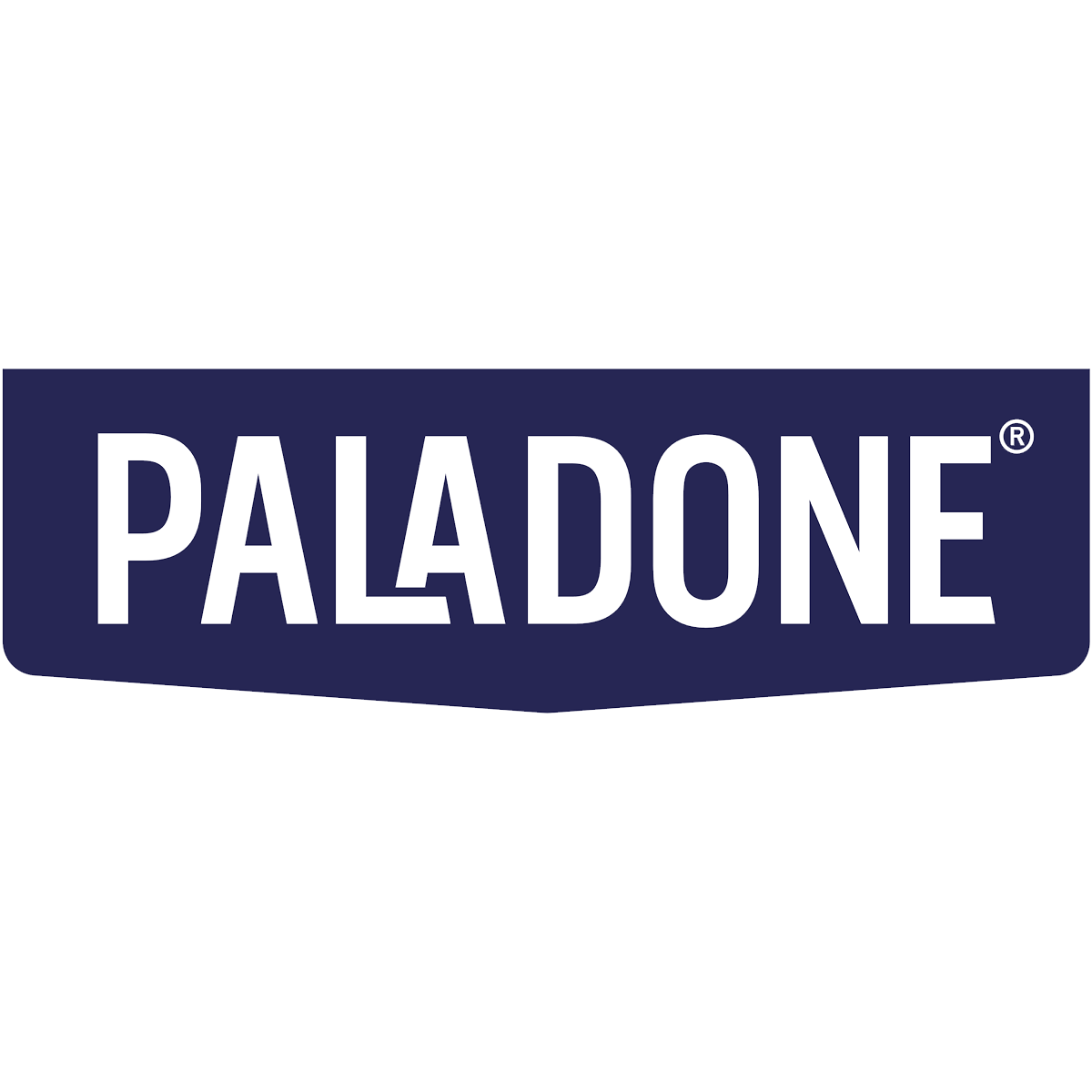 ---
Give yourself a fright, and brighten up your room with this fun Boo 3D Light. This light features Boo, one of the scarier villains from the Super Mario franchise and makes a great gift for fans of the game.

Lovers of the Super Mario games will remember taking on Boo many times, and now with this great piece of memorabilia you can remember all of your adventures each time you switch on your light.

The Boo 3D Light is perfect for use as a bedside lamp, or on your desk. It has three LED lights inside, is battery powered (3 x AAA batteries) and has an on/off button on the base.

One of the most popular and instantly recognisable video game characters of all time, Mario first appeared in the iconic 1981 arcade game Donkey Kong under the name 'Jumpman'. Since then, Mario has become a legend within popular culture and has been a defining figure not just for Nintendo, but for the whole gaming industry. Since hitting the big time with Super Mario Bros. Mario has had huge success with other instalments such as Super Mario Galaxy, Super Mario 3D World and the hugely popular racing spin-off Super Mario Kart.

This Boo 3D Light is an officially licensed Super Mario product.  
Model Number
PP4374NNV3
Dimentions
Height: 14 cm
Width: 11 cm
Depth: 13 cm
Weight
Gross wt.: 300 g
Net wt.: 200 g
Product Type  
Lights