 Paladone Marvel Avengers Heat Change Mug V2
6.900

 K.D.
6.900

 K.D.
6.900

 K.D.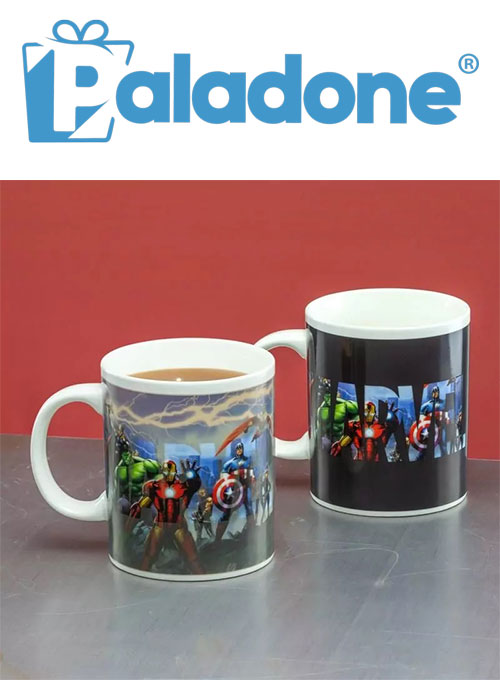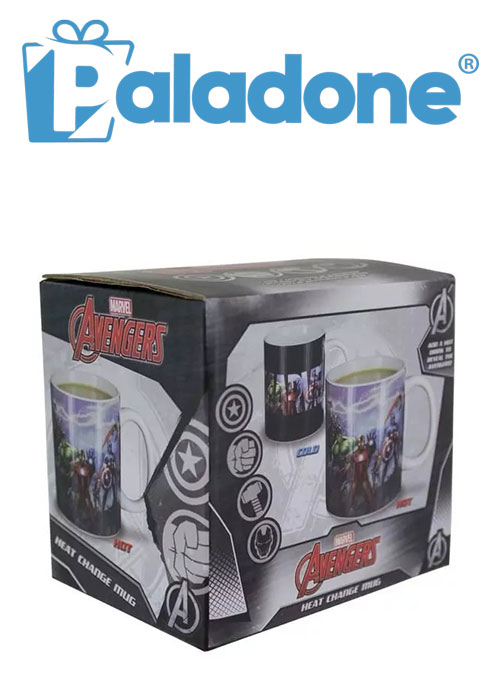 Paladone Marvel Avengers Heat Change Mug V2
2
---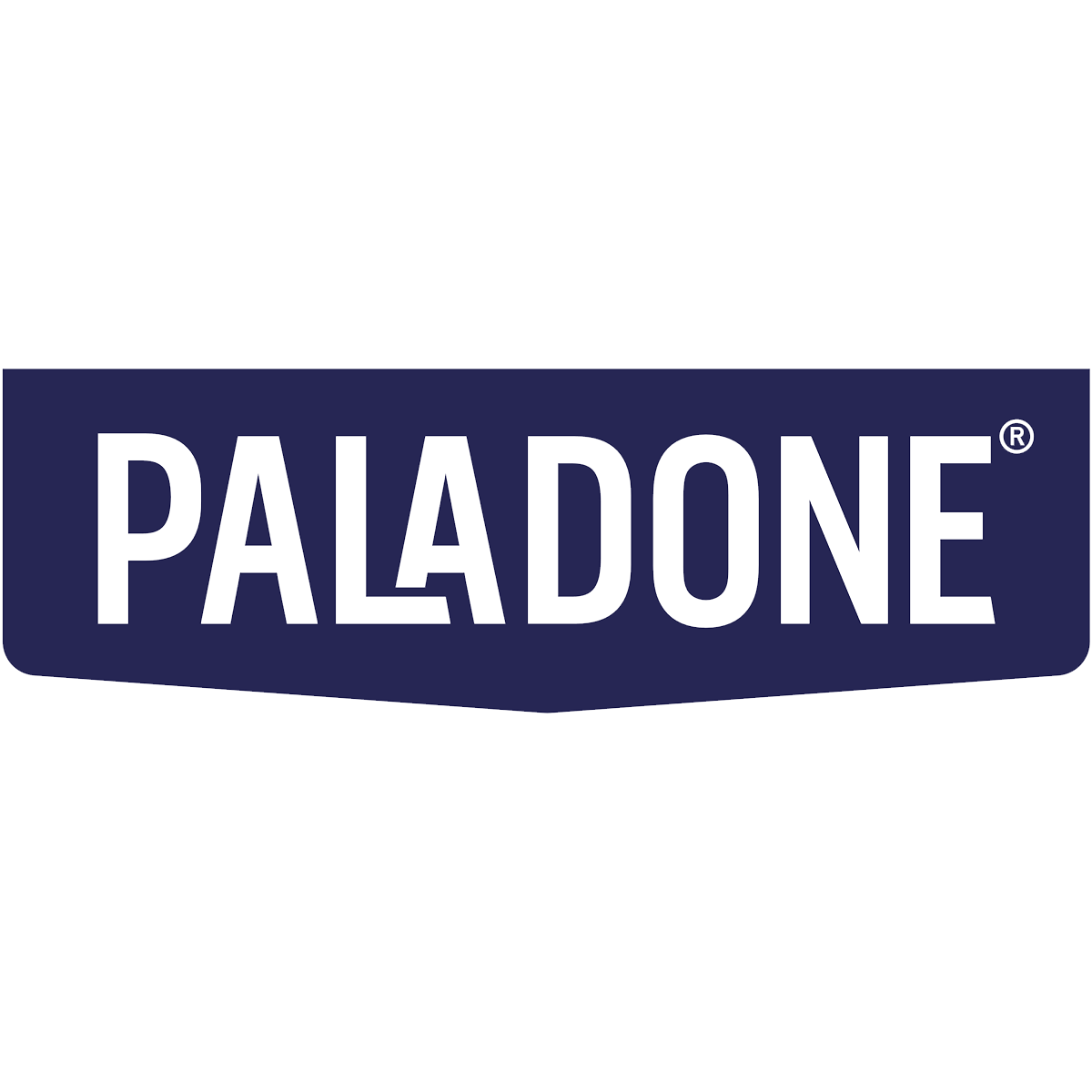 ---
Watch the Avengers assemble every time you settle down for a cuppa with this fantastic Marvel Heat Change Mug.

Featuring all your favourite Marvel Avengers characters, including Captain America, Thor, Iron Man, Hulk and more, this is a great gift for any Marvel fan young or old.

A standard sized ceramic mug (capacity 300ml), the Marvel Heat Change Mug will change depending on the drink inside. Just add a hot drink to see the full picture emerge, revealing the whole Avengers team in a great full colour decal. When cold, the mug remains black with the word Marvel giving just a sneak peak to the full hidden image.

With the Marvel Cinematic Universe, the Avengers have reached a whole new audience, transcending their comic book origins. Each character has appeared in their own self titled blockbuster smash, as well as the linked in Avengers series of films such as Avengers Assemble and Avengers: Age of Ultron. Marvel's Avengers are now some of the most popular and recognizable superhero characters of all time, and have featured in numerous TV series, graphic novels and video games.

The Marvel Heat Change Mug is an officially licensed Marvel product. Not suitable for microwave or dishwasher use.
Model Number
PP2974MAV2
Dimentions
Height: 10 cm
Width: 11 cm
Depth: 9 cm
Weight
Gross wt.: 500 g
Net wt.: 400 g
Product Type  
Mug