 Paladone Death Star Maze V2 BDP
8.900

 K.D.
8.900

 K.D.
8.900

 K.D.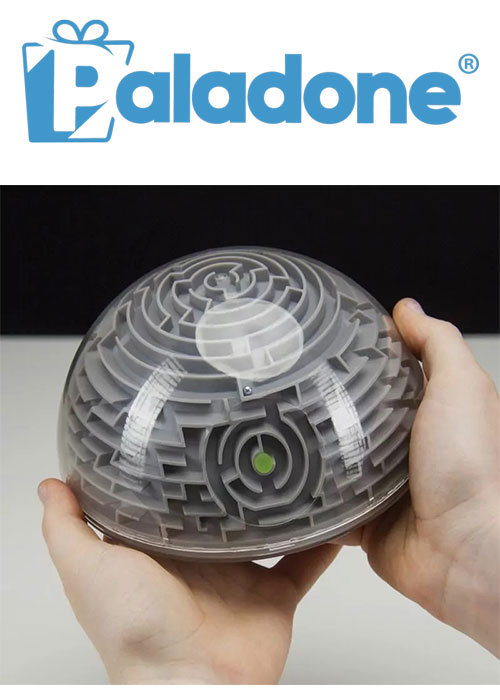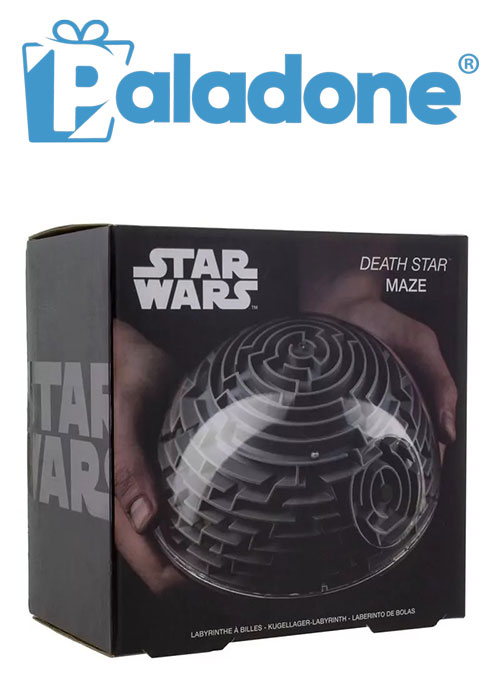 Paladone Death Star Maze V2 BDP
2
---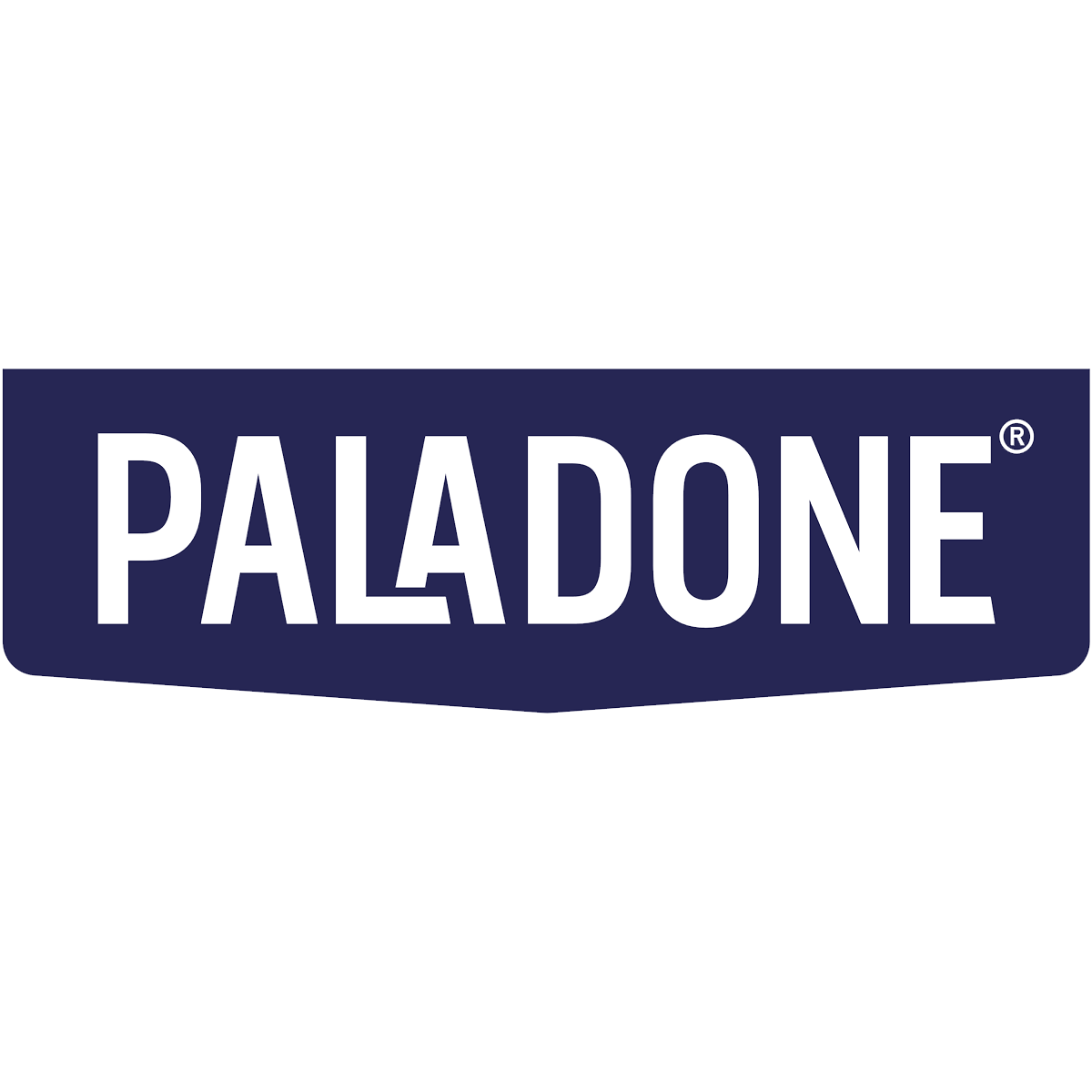 ---
Think you know your way around the Death Star? Follow in the footsteps of Luke, Leia and Han Solo by defeating the mighty super-weapon with the Death Star Maze! A 3D ball bearing maze, use the power of the Force to figure out the best route and complete the puzzle in this wonderfully addictive Star Wars themed game. Star Wars has been one of the most successful film franchises in cinema history since its original release in 1977, quickly becoming a defining moment in popular culture. The series has continued to win new generations of fans with each instalment, resulting in a global fan base of millions. From A New Hope and Return of the Jedi through The Phantom Menace and Attack of the Clones, right up to more recent successes such as The Force Awakens and The Last Jedi, Star Wars continues to reach new heights by introducing great new characters as well as focusing on old favourites. A great gift for fans of the epic movie franchise, the Death Star Ball Bearing Maze is approximately 15.8cm (6") in diameter and 8.3cm (3") in height, and is an officially licensed Star Wars product. This product is made using BDP™ which stands for Breakdown Plastic – an organic additive that helps plastic decompose at landfill without affecting either its structural integrity (before landfill) or the recyclability of the product.
Model Number
PP4147SWV2
Dimentions
Height: 8.3 cm
Width: 6.5 cm
Depth: 7.3 cm
Weight
Gross wt.: 330 g
Net wt.: 200 g
Product Type  
Maze