 Paladone Pow Block Icon Light BDP
8.900

 K.D.
8.900

 K.D.
8.900

 K.D.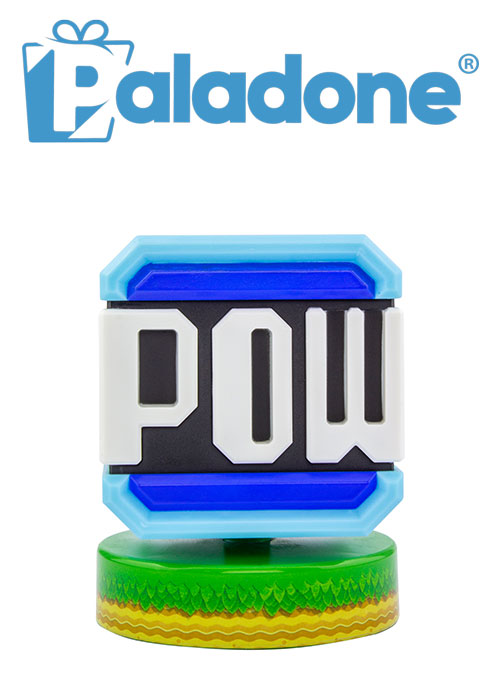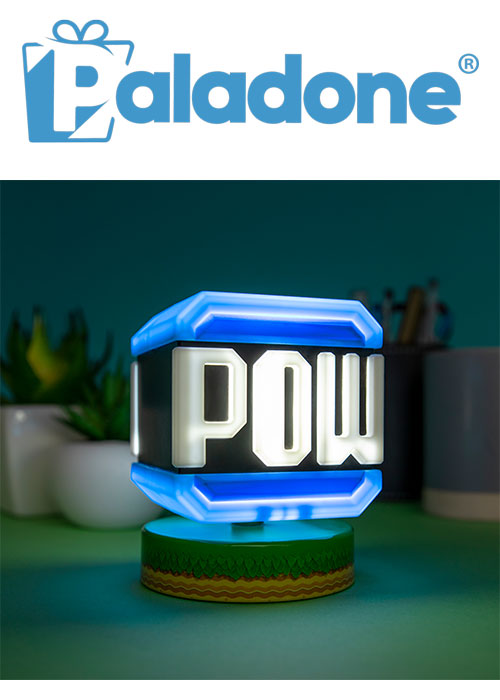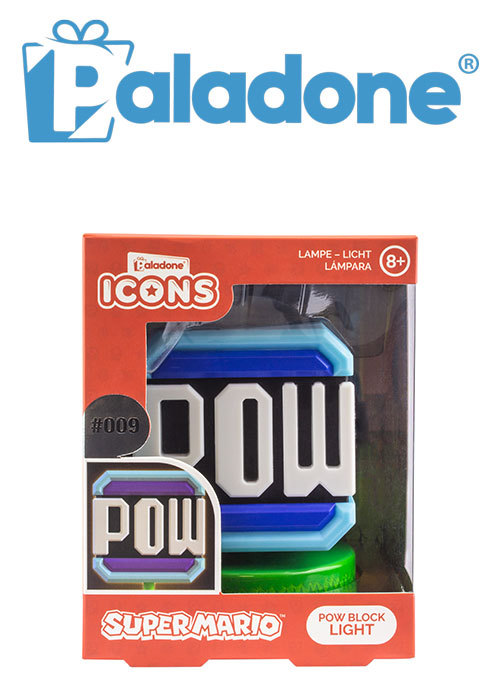 Paladone Pow Block Icon Light BDP
2
---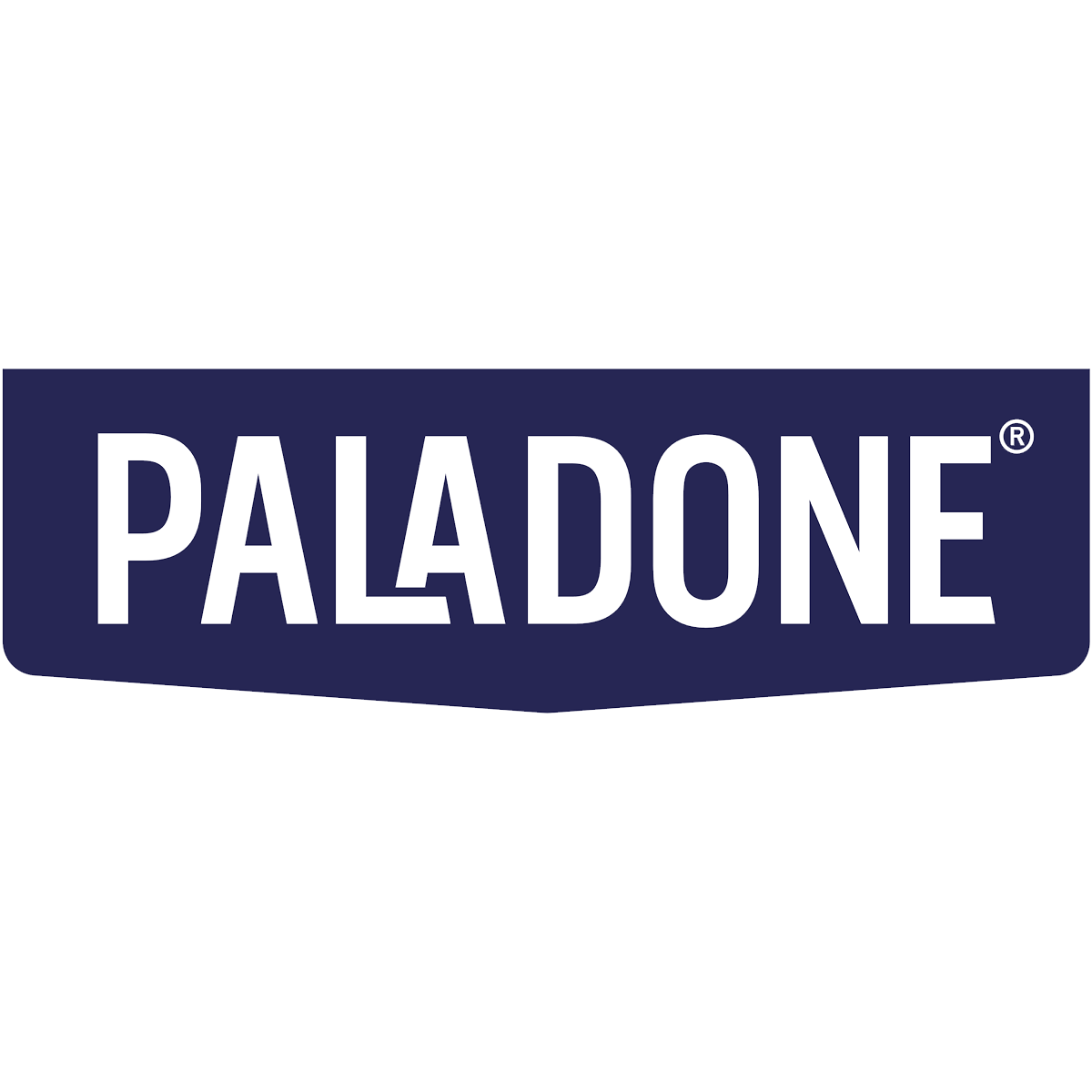 ---
Fans of Super Mario will know that in gameplay when struck a Pow Block knocks over all of the enemies on screen that are currently touching the ground or a platform. The block can only be struck three times before it disappears completely. Luckily this Pow Block Icon Light is quite safe to have around the home and isn't going anywhere. It makes a great nightlight, desk lamp and is perfect for a gaming den.

Standing 10cm (4") tall and powered by 2x AAA batteries (not included) this light is portable so you can place it anywhere in your home, or at work. A great addition to any gamers collection of memorabilia.

Buy with confidence that when your Pow Block Icon Light comes to the end of its life the plastic will breakdown thanks to a revolutionary organic ingredient and not just sit in landfill.

This product is made using BDP™ which stands for Breakdown Plastic – an organic additive that helps plastic decompose at landfill.  
Model Number
PP6360NN
Dimentions
Height: 14.3 cm
Width: 10.2 cm
Depth: 11.7 cm
Weight
Gross wt.: 260 g
Net wt.: 230 g
Product Type  
Lights