 Paladone Hyrule Crest Glass
6.900

 K.D.
6.900

 K.D.
6.900

 K.D.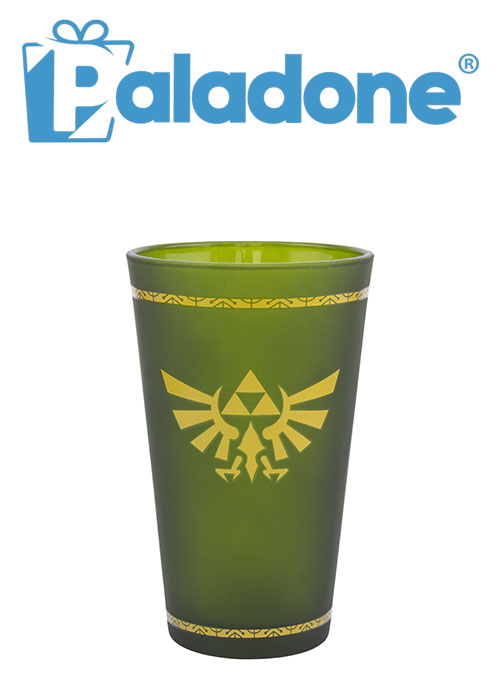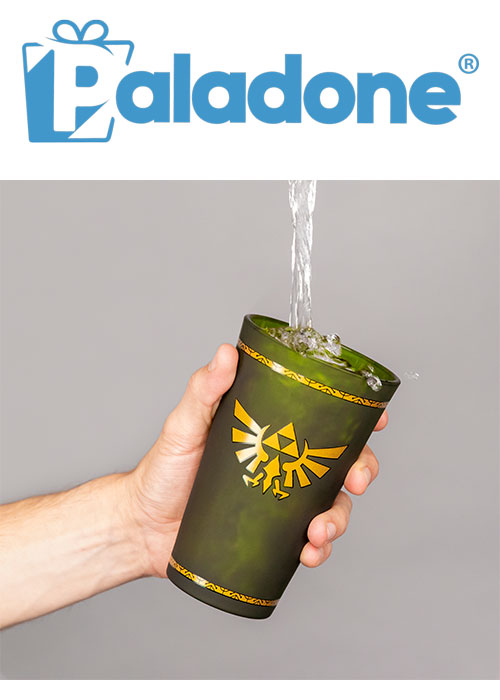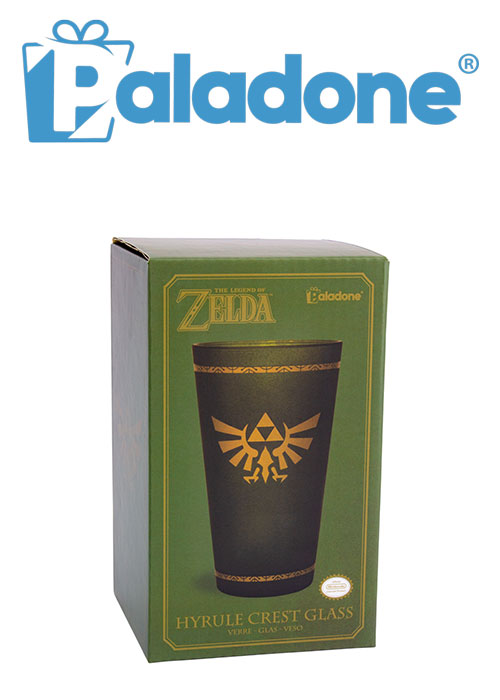 Paladone Hyrule Crest Glass
2
---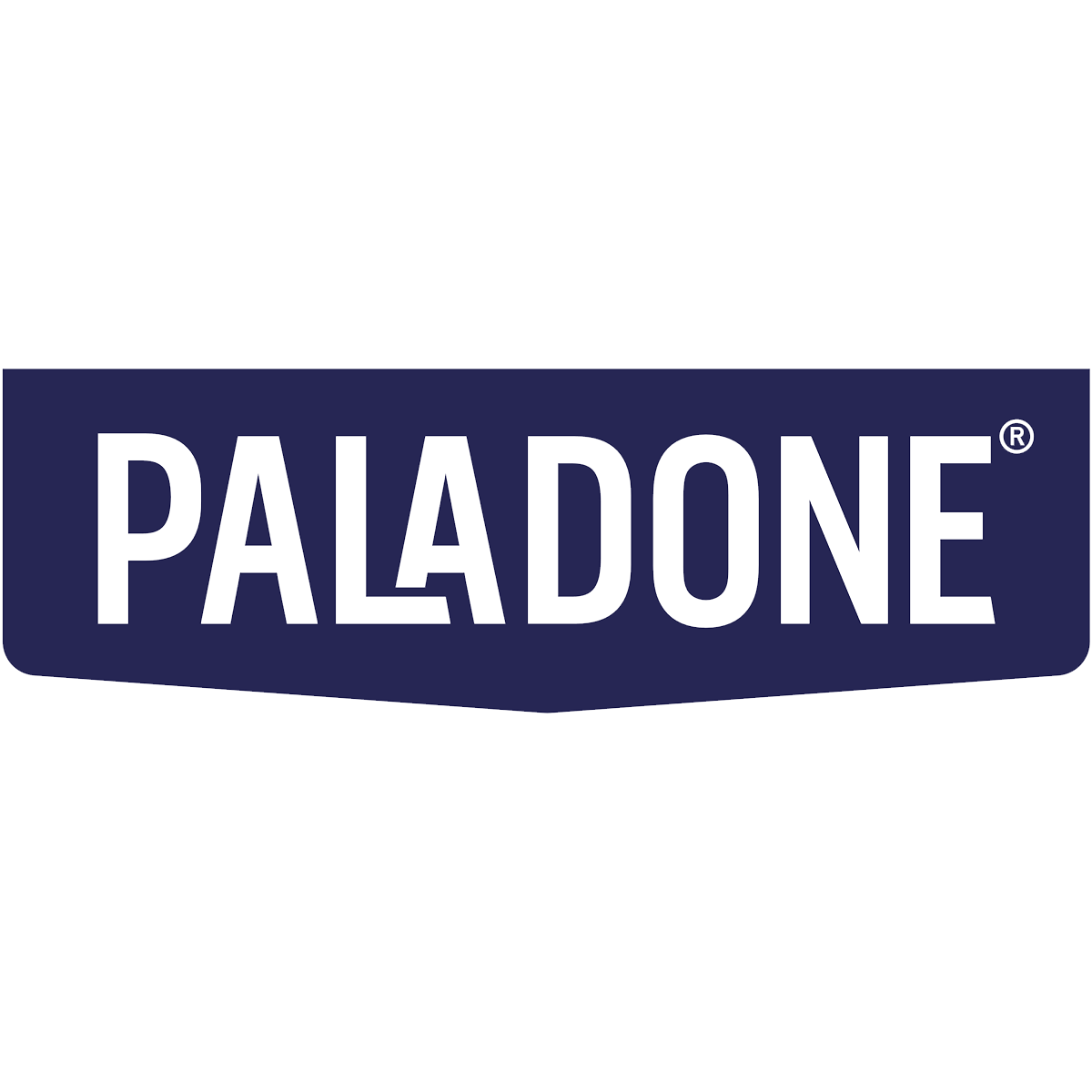 ---
A Triforce, the sacred relic that bestows a wish to one who has power, wisdom, and courage sits above a Loftwing to form the official crest of the Royal Family of Hyrule as featured in The Legend of Zelda action-adventure video game franchise. Found in many places throughout the kingdom of Hyrule, and here in our world on this superb 415ml (14floz) drinking glass. The crest succeeded a much older crest used in the same land during ancient times by the Goddess Hylia. It appears in places such as the various incarnations of Hyrule Castle, the Temple of Time, and the Arbiter's Grounds. It can also be found on walls, banners, and Guard uniforms.

Ideal to use at home especially when you are playing your favourite Zelda game, or why not take it to work and show your colleagues that you are a true Zelda fan. With so many companies banning single-use plastic cups and bottles, there has never been a better time to take a glass of your own to your workplace.

Supplied in a full-colour gift box, this Hyrule Crest Glass makes the perfect present for a gamer or Zelda fan plus any collector of Zelda merchandise will want to add this stunning glass to their collection of officially licensed memorabilia.  
Model Number
PP6356NN
Dimentions
Height: 15 cm
Width: 9 cm
Depth: 9 cm
Weight
Gross wt.: 422 g
Net wt.: 390 g
Product Type  
Glass