 Paladone Hyrule Crest Light BDP
13.900

 K.D.
13.900

 K.D.
13.900

 K.D.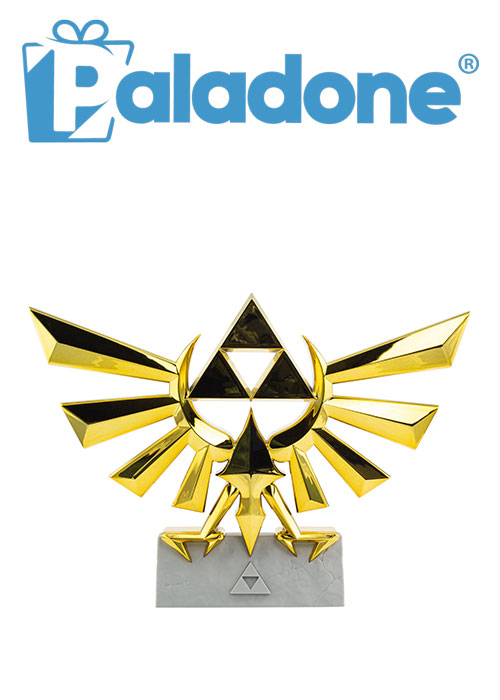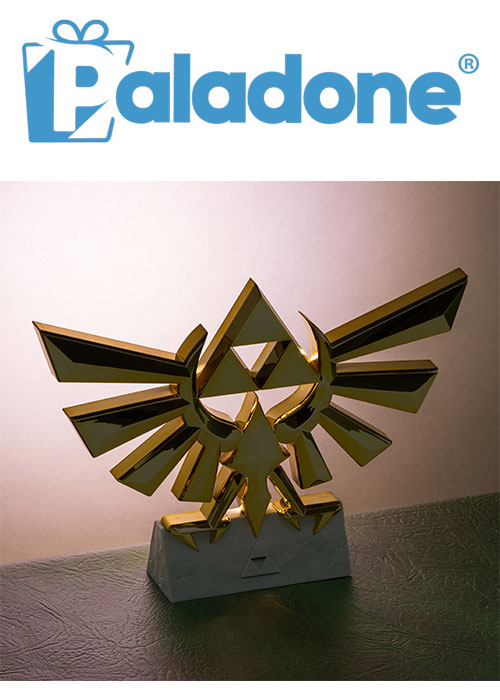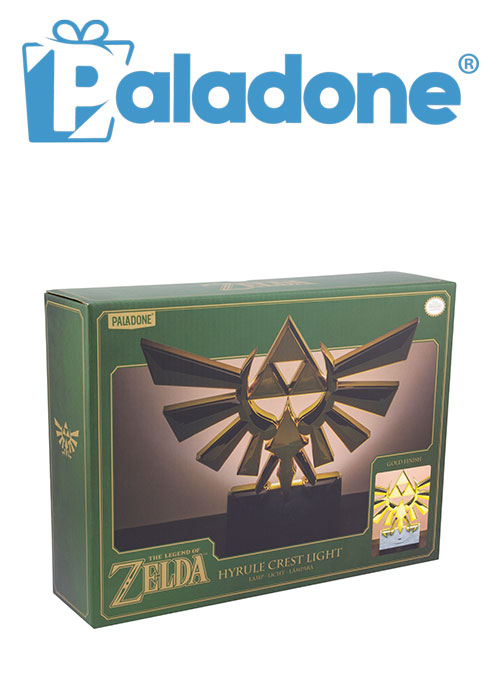 Paladone Hyrule Crest Light BDP
2
---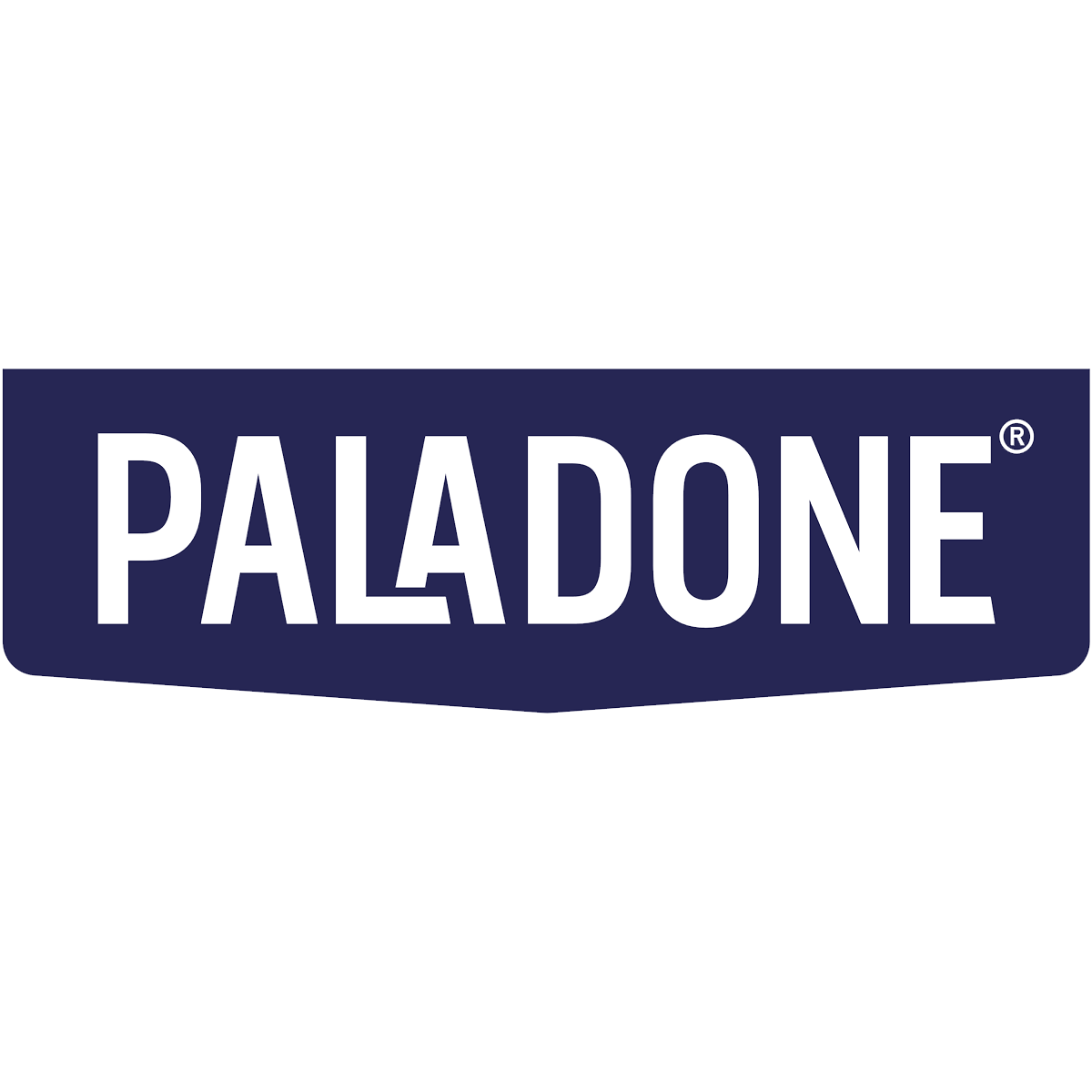 ---
This imposing 20.3cm (8") tall x 28cm (11") light is like no other. A unique design from The Legend of Zelda series, of the crest that is found in many places throughout the kingdom of Hyrule. Depicting a Triforce above a Loftwing, it succeeded a much older crest used in the same land during ancient times by the Goddess Hylia. Serving as the official crest of the Royal Family of Hyrule it appears in places such as the various incarnations of Hyrule Castle, the Temple of Time and the Arbiter's Grounds. It can also be found on walls, banners, and Guard uniforms.

Everyone will love this magnificent collectable light. Either as a bedroom night light, office décor, or for lighting up a gaming den it will show your enthusiasm for all things related to the iconic game, The Legend of Zelda. Powered by USB or battery (USB cable included, 2x AAA batteries not included) so can be placed anywhere in your home. Supplied in a printed gift box, it makes a great gift for any gamer.

Constructed from eco-friendly Break Down Plastic so you can buy with the confidence that when your Hyrule Crest Light comes to the end of its life the plastic will breakdown thanks to a revolutionary organic ingredient and not just sit in landfill.  
Model Number
PP6353NN
Dimentions
Height: 13.4 cm
Width: 12 cm
Depth: 13.2 cm
Weight
Gross wt.: 506 g
Net wt.: 452 g
Product Type  
Lights