 INDIGAMING POGA Pro Black For PS4 Pro
279.900

 K.D.
179.900

 K.D.
279.900

 K.D.
You Save :
100.000
 K.D.
(36%)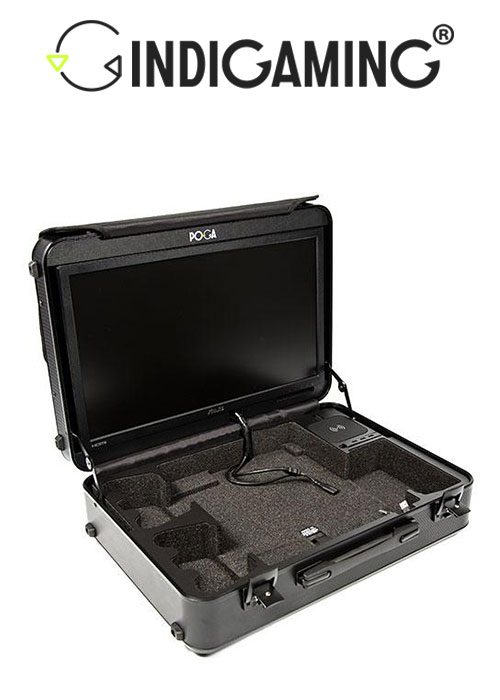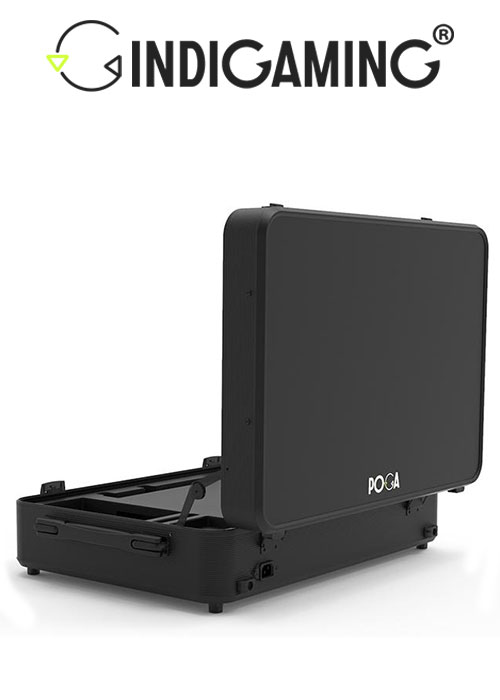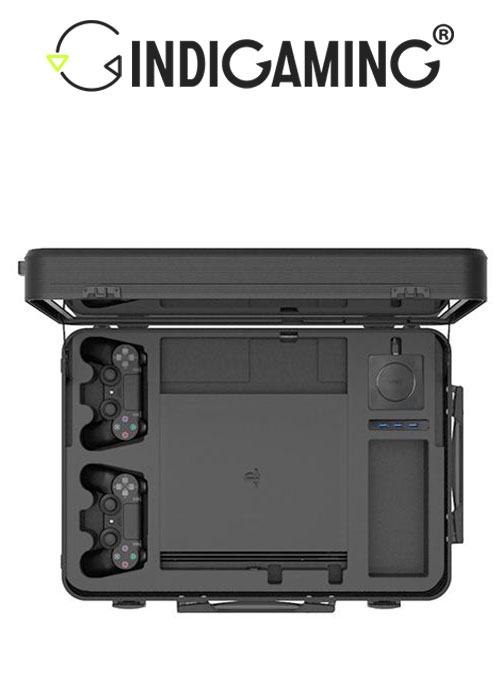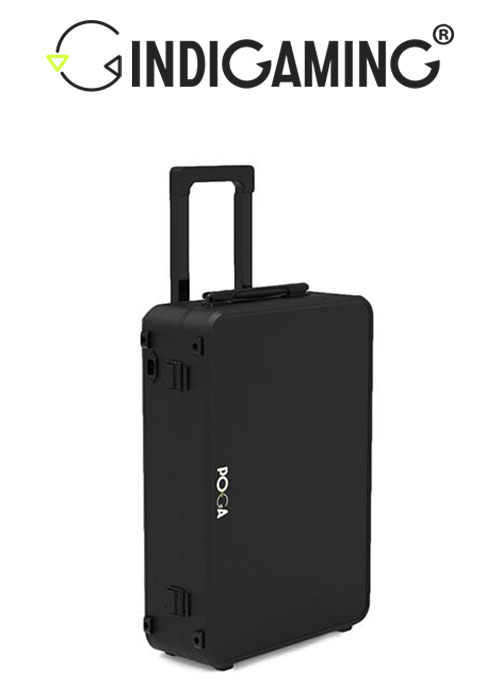 INDIGAMING POGA Pro Black For PS4 Pro
1
---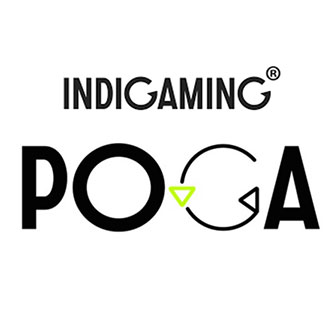 ---
Compact, flexible, innovative

: High-end 
Gaming on the Go.
---
With the POGA Pro, your console is always at hand. Whether you are on the move or at home: console, controller and a highly responsive 22-inch gaming monitor are always ready ¬ plug in and start playing!
ALUMINUM FRAME
High-end aluminum case with soft faux-leather handles
SMART CASE  
Including wireless charging for your phone, USB hub and a trolley/wheels  
NEAT FREAK
Wireless looking inlay. No broken & messy cables. clean & perfect look.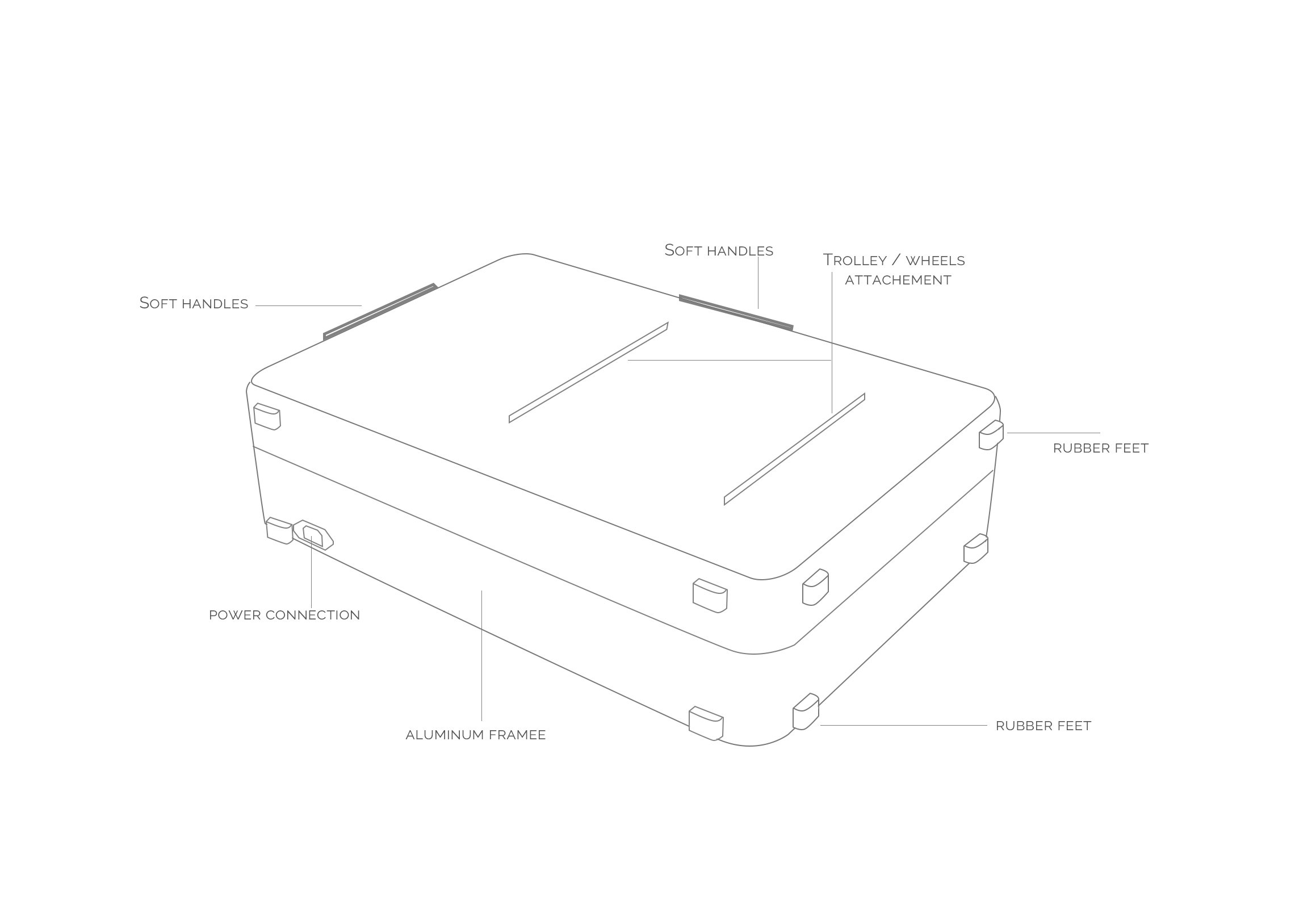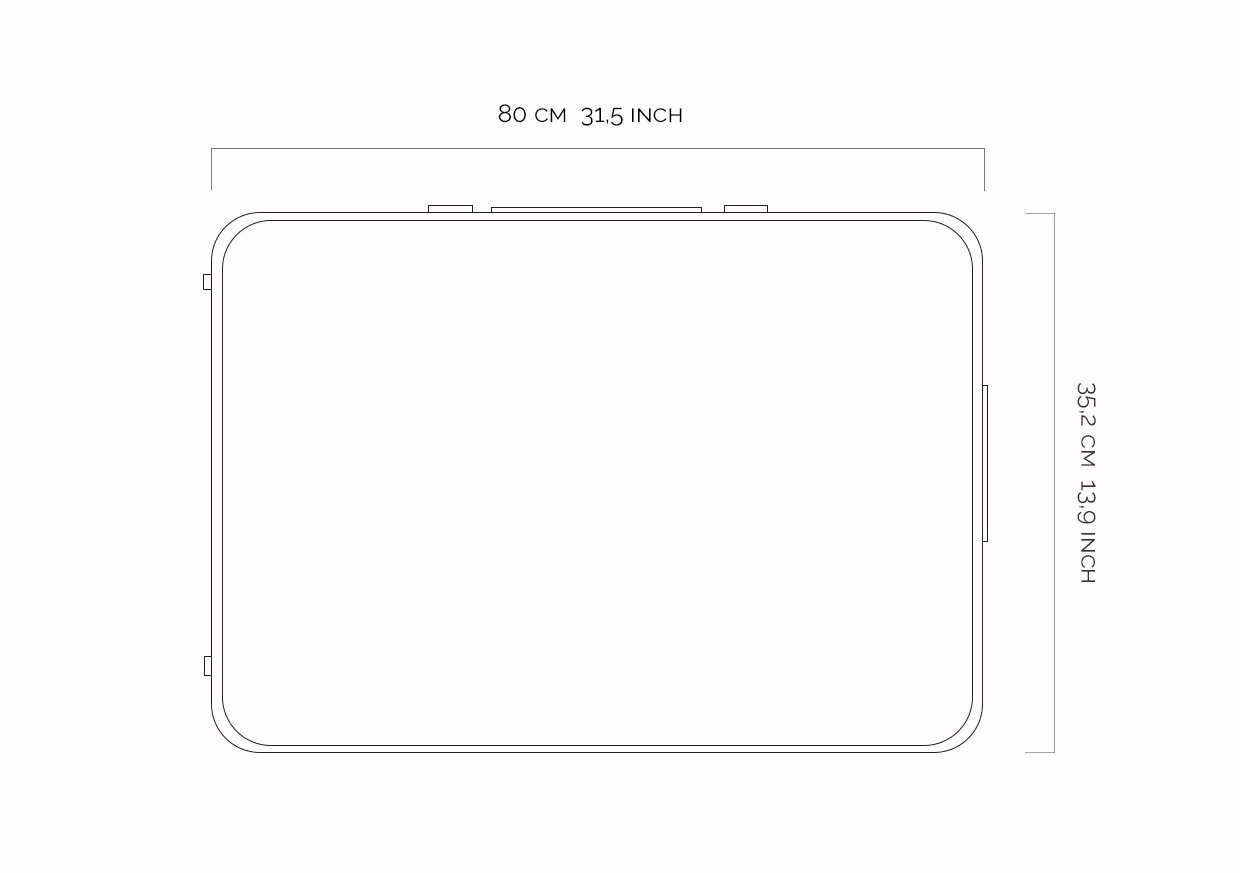 CASE
All POGA cases are made of high-quality plastics and robust aluminum, for best possible protection and extreme longevity.
CLEAN AND SIMPLE DESIGN
The simple and clean design of the case doesn't give away anything about the luxury load its carrying. Nobody will notice it contains valuable gaming tech.
REMOVABLE TROLLEY
The POGA Pro is extremely flexible - whether you are at home or on the road. Thanks to the removable trolley, the case is set up in seconds and ready to play or ready for the next trip. Just as you like.
COMFORTABLE TO CARRY
Two rubberized handles make the POGA comfortable to wear. Our models with trolley are perfect travel companions thanks to the two smoothrunning wheels.
INLAY
Whether it's the PlayStation 4 Slim, PlayStation 4 Pro or Xbox One X, thanks to the individual inlay everything stays in place. Perfect protection for your console, monitor, and controller is guaranteed.

Thanks to the built-in USB hub you can easily charge the controllers or another device. Use the built-in wireless charging hub to provide power to your smartphone

HIGH QUALITY MATERIAL

Heat-resistant with a perfect airflow and 100% fit. Our inlay is optimized for your Console – and its highest demands.

SECOND CONTROLLER STORAGE

The POGA Pro has a compartment for a second controller – because nobody likes to play alone. Whether it's a round of FIFA, a Madden NFL match, a Mortal Kombat fight or any of your favorite games, it's guaranteed to be fun for two. Drinks are on the loser.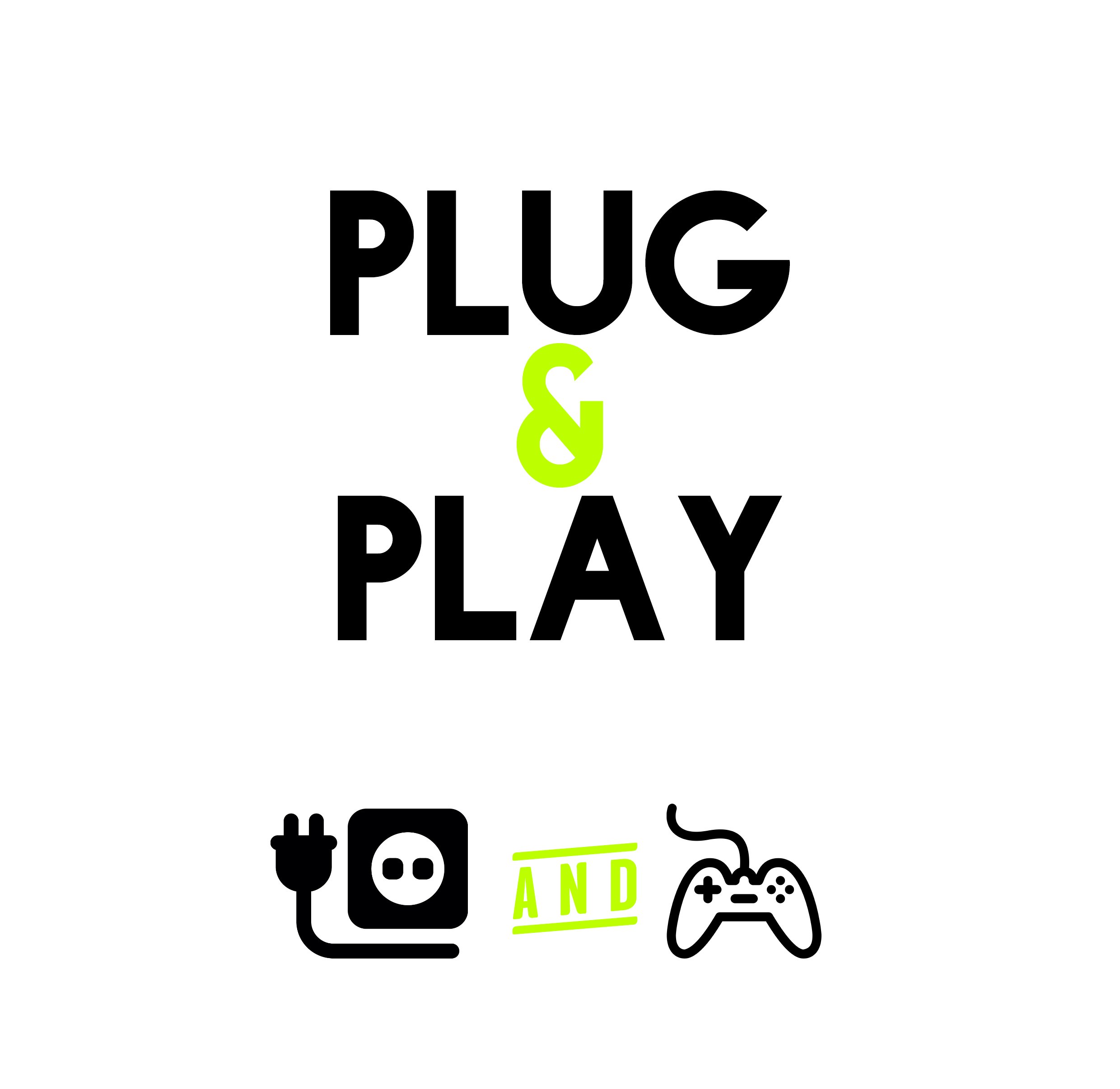 Product details  


| | |
| --- | --- |
| Color | Black   |
| Inlay | PS4 Slim / PS4 Pro / Xbox One X   |
| Console included | No |
| Trolley | Yes (removable)   |
| Monitor | ASUS VP228HE - 22" Gaming Monitor - 1ms - 100 Hz   |
| Wireless Charger | Choetech T511   |
| USB HUB | Digitus USB 3.0 Office Hub   |
| Dimensions  | Height 55 cm x Width 39 cm x Depth 15.2 cm   |
| Materials | Aluminum / composite material   |
| Production | Made in Germany   |