 PS4 1TB With FIFA 19 Champions Edition Arabic
124.900

 K.D.
124.900

 K.D.
124.900

 K.D.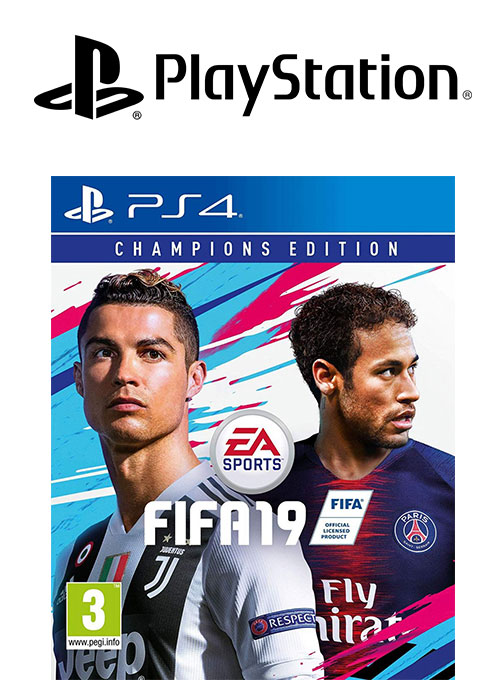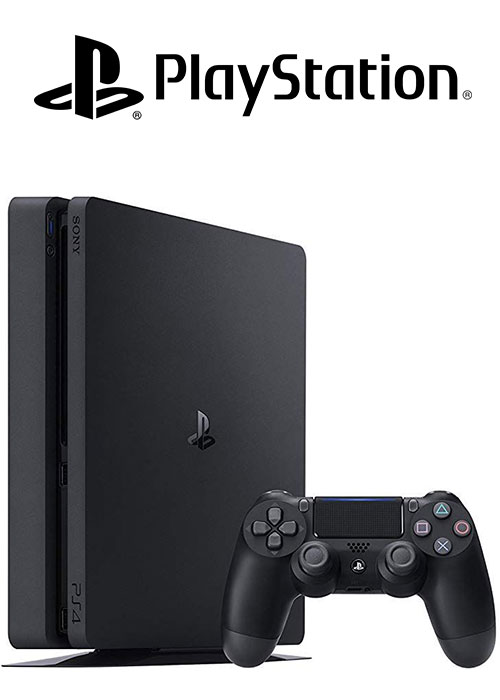 PS4 1TB With FIFA 19 Champions Edition Arabic
2
---

---
The Sony PlayStation 4 takes you on awe inspiring journeys, with cutting edge hardware elements and optimized interface, it heightens your experiences and enriches your adventures. The system opens the door to a deeply connected gaming community. The PS4 console is powered by a single chip custom processor that offers seamless visual processing so that you can play some of the most resource hogging applications without experiencing any performance lag. This capability is enhanced even further by an 8GB GDDR5, AMD Radeon based graphics engine that renders various gaming environments with excellent fluidity. The 1TB HDD of this slim console offers ample storage for all your data needs. The Dual Shock 4 controller of the device opens the endless potential for new gameplay possibilities. It supports a 5 GHz Wi-Fi connectivity that allows you to connect online. Available in a black finish, the Sony PlayStation 4 lets your intuition takes over by refining your expectations of immersion in gaming.
Key Features
PS4 Slim
Faster 5 GHz Wi-Fi
Dual Shock 4 controller
Single-chip custom processor
1 TB
Take Control
This PS4 console enables you to push your boundaries of play with DualShock4 controller. While incorporating new ways to interact, this wireless controller features familiar controls, which allows you to interact with games and other players easily. Dual analog sticks, trigger buttons, and light bar offer an even greater sense of control.
EA Sports FIFA 19
Led by the prestigious UEFA Champions League, FIFA 19 offers enhanced gameplay features that allow you to control the pitch in every moment, and provides new and unrivalled ways to play, including a dramatic finale to the story of Alex Hunter in The Journey: Champions, a new mode in the ever-popular FIFA Ultimate Team™, and more. Champions Rise in FIFA 19.