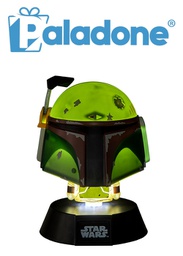 Paladone Bobba Fett Icon Light BDP
8.900

 K.D.
8.900

 K.D.
8.900

 K.D.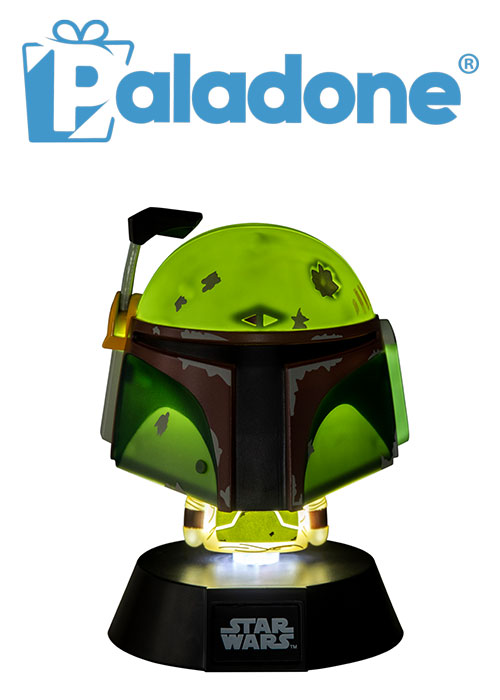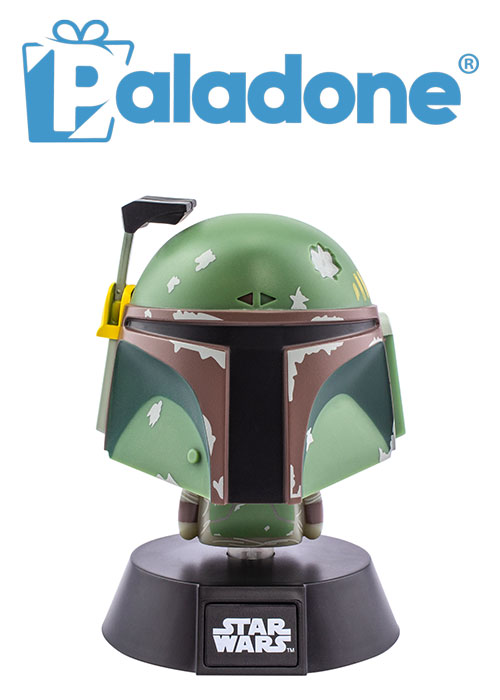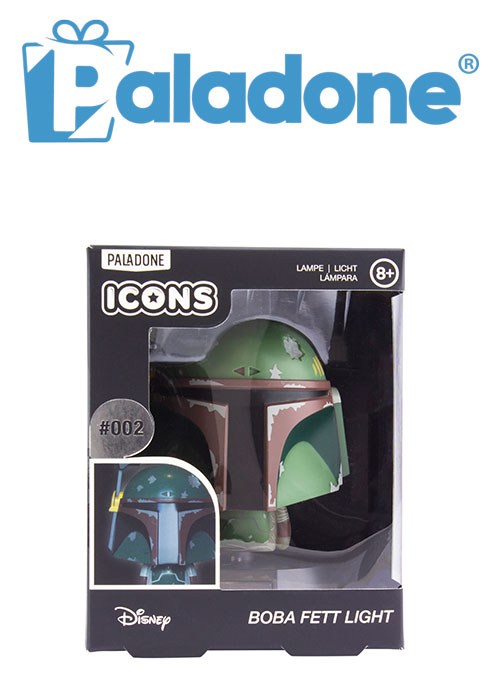 Paladone Bobba Fett Icon Light BDP
2
---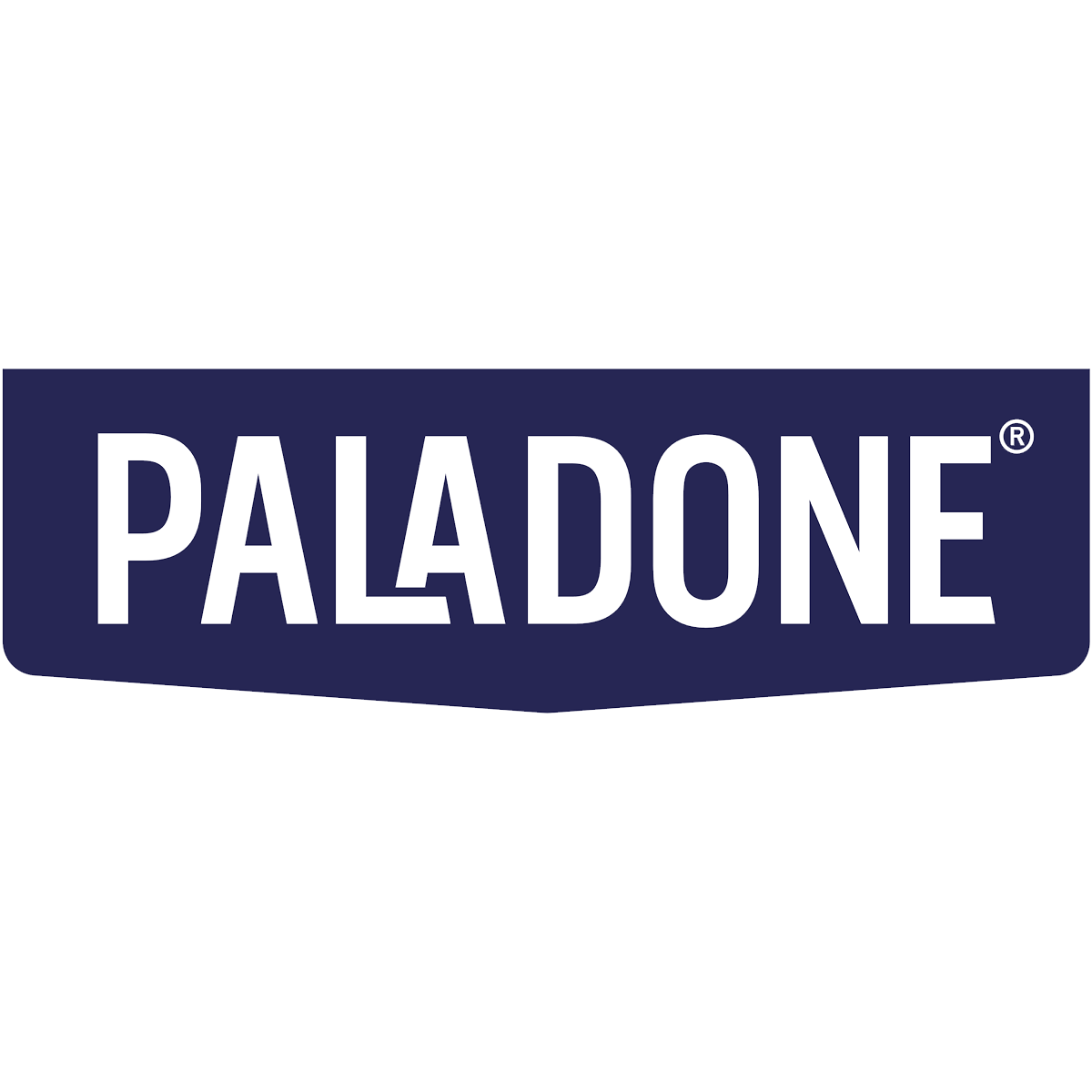 ---
Popularity within the Star Wars fanbase has achieved this bounty hunter cult status. Display this Boba Fett figurine to show your love for this iconic character, then when it gets dark, just flick the switch and be amazed as it transforms into a super cool 3D light, perfect for your bedroom, gaming den or why not take it to work and share your love of Boba Fett and Star Wars with your colleagues.

Boba Fett's origin story as the son of the bounty hunter Jango Fett is established in the prequel film Episode II – Attack of the Clones (2002). His first Star Wars movie appearance was in Episode V – The Empire Strikes Back (1980) where he is hired by Darth Vader to capture Han Solo. He also appears at Jabba the Hutt's palace in Episode VI – Return of the Jedi (1983). In 1997, he was added to the Special Edition of Episode IV – A New Hope.

This handy light stands 10cm (4") tall and is powered by 2x AAA batteries (not included) so you can place your Boba Fett Icon Light anywhere. Supplied in a full-colour box, it makes a perfect gift for any fan to add to their collection of memorabilia.

Constructed from eco-friendly Break Down Plastic so you can buy with the confidence that when your Boba Fett Icon Light comes to the end of its life the plastic will breakdown thanks to a revolutionary organic ingredient and not just sit in landfill.  
Model Number
PP6379SW
Dimentions
Height: 14 cm
Width: 10 cm
Depth: 11 cm
Weight
Gross wt.: 340 g
Net wt.: 206 g
Product Type  
Lights