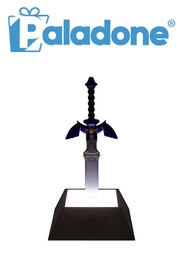 Paladone Master Sword Lamp BDP
13.900

 K.D.
13.900

 K.D.
13.900

 K.D.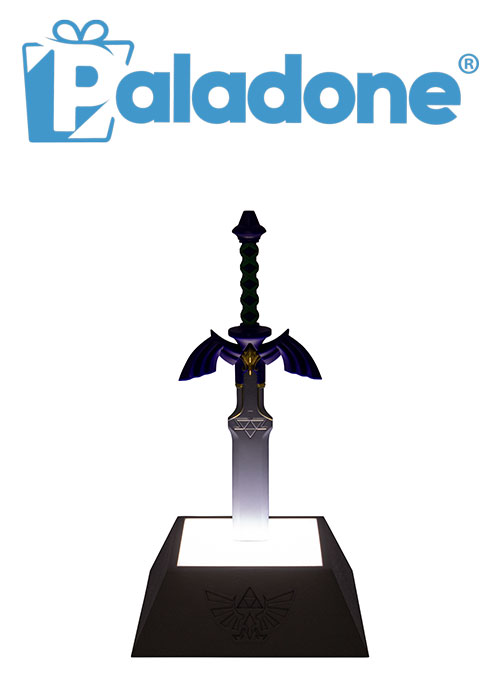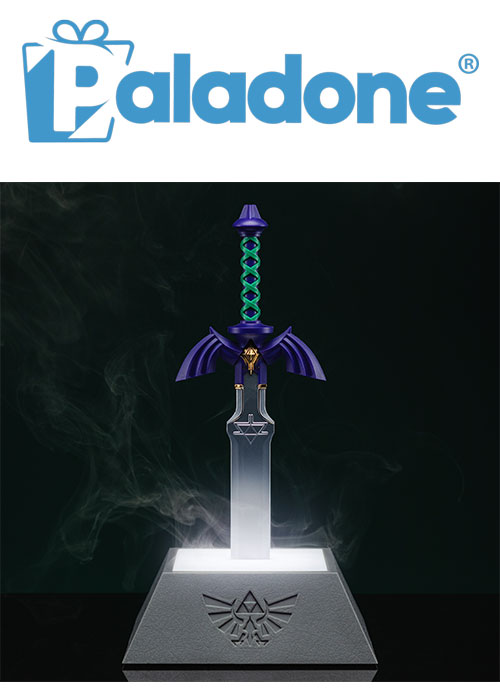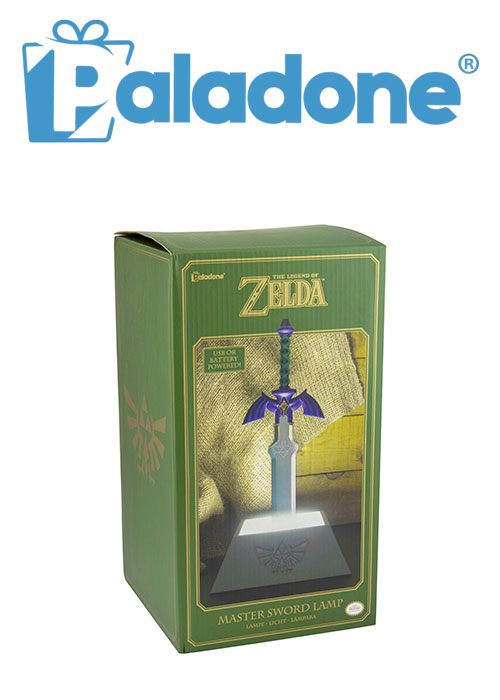 Paladone Master Sword Lamp BDP
2
---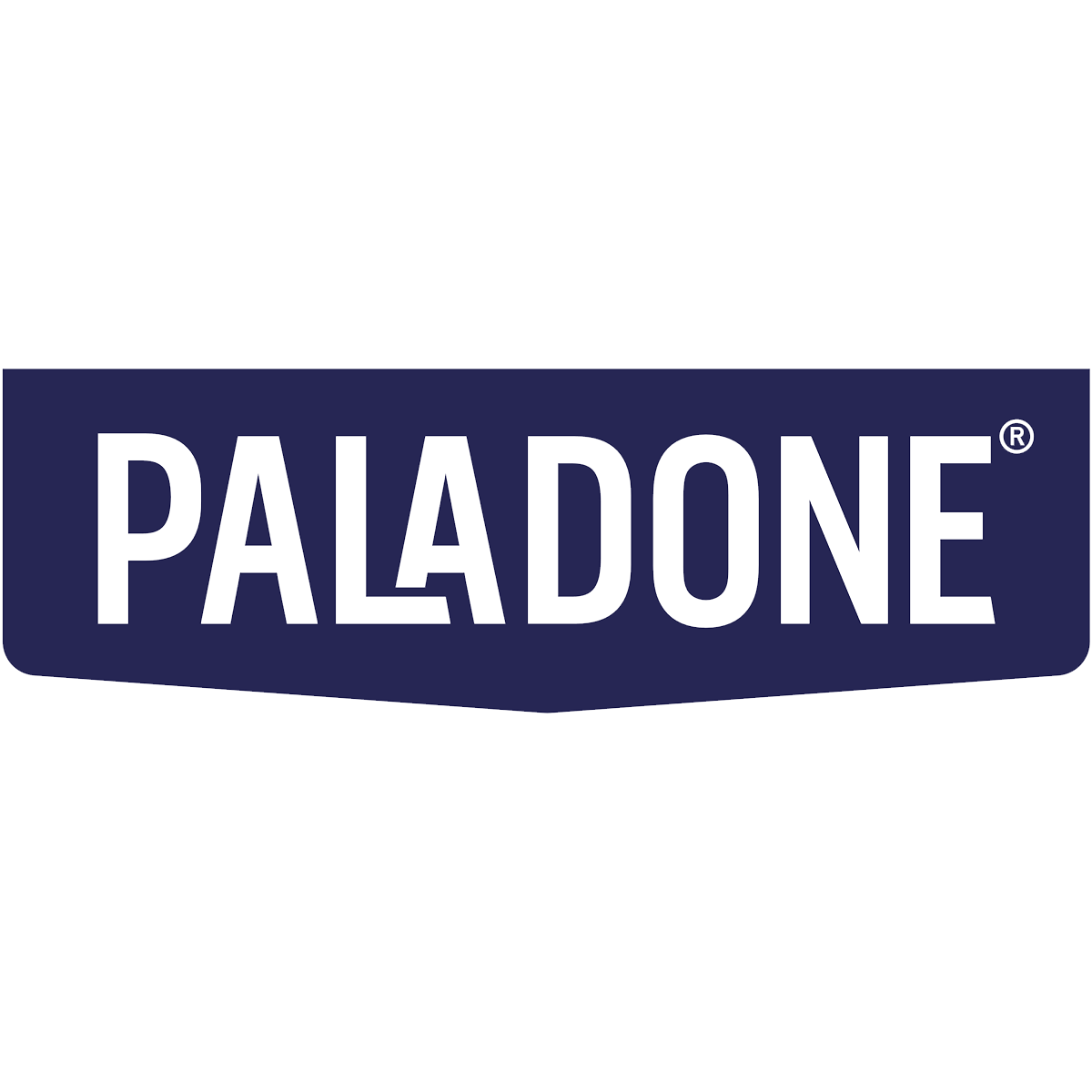 ---
Light up your room and remain safe at all times with one of the most powerful legendary swords from the The Legend of Zelda series.

This Legend of Zelda Master Sword Light is 3D and resembles the Master Sword wedged in a stone-like stand. This iconic sword lights up when switched on and is ideal for use in your bedroom, study or games room.

The 30cm tall, USB or battery powered light sits in a stand that features the Triforce symbol. The light is a great gift for birthdays and Christmas, and is perfect for lovers of this hugely popular game series.

First released in 1986, The Legend of Zelda has become a hugely successful and highly influential franchise within the games industry, spawning numerous sequels, prequels and spin-offs, including Ocarina of Time, The Wind Waker, Tri Force Heroes and Breath of the Wild. The fantasy adventure has even included various cartoons and comic books, meaning the characters of Link, Princess Zelda, and Ganondorf have become household names to fans, and are some of the most popular video game characters of all time. Largely set in the realm of Hyrule, the adventure predominately centres around Link, and his efforts to capture the Triforce and save Princess Zelda.

The Legend of Zelda Master Sword Light is an officially licensed Legend of Zelda product.

This product is made using BDP™ which stands for Breakdown Plastic – an organic additive that helps plastic decompose at landfill without affecting either its structural integrity (before landfill) or the recyclability of the product.
Model Number
PP4934NN
Dimentions
Height: 33 cm
Width: 22 cm
Depth: 13 cm
Weight
Gross wt.: 265 g
Net wt.: 241 g
Product Type  
Lights