KROM KLOUD Elite Wireless Gaming Pad
14.500

 K.D.
14.500

 K.D.
14.500

 K.D.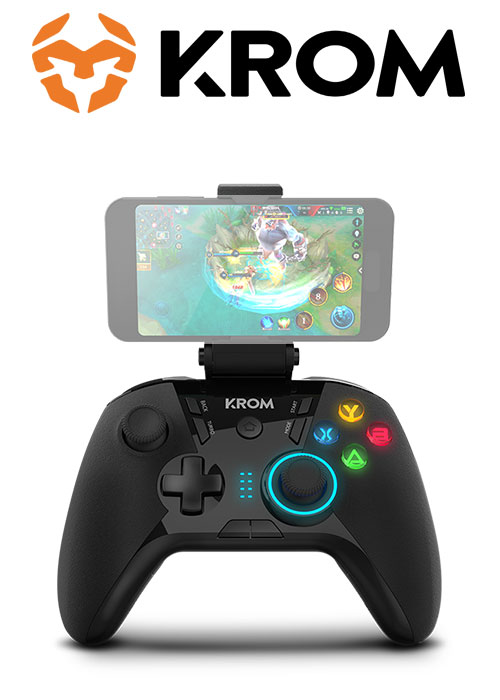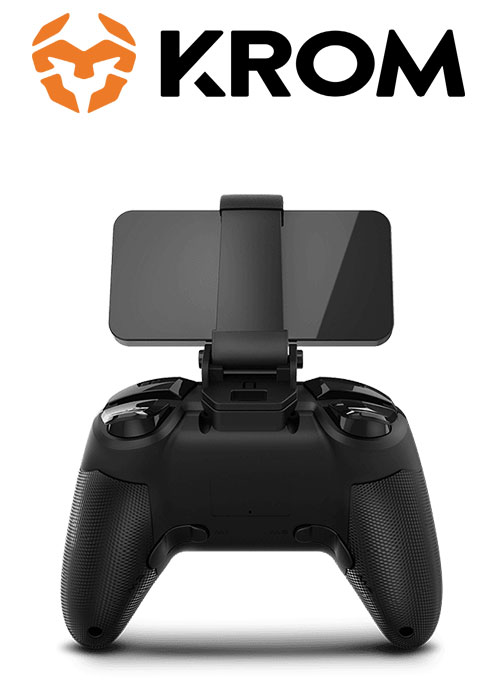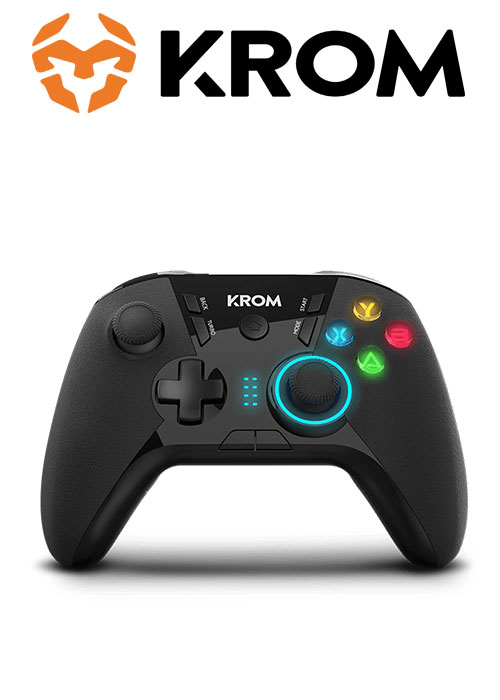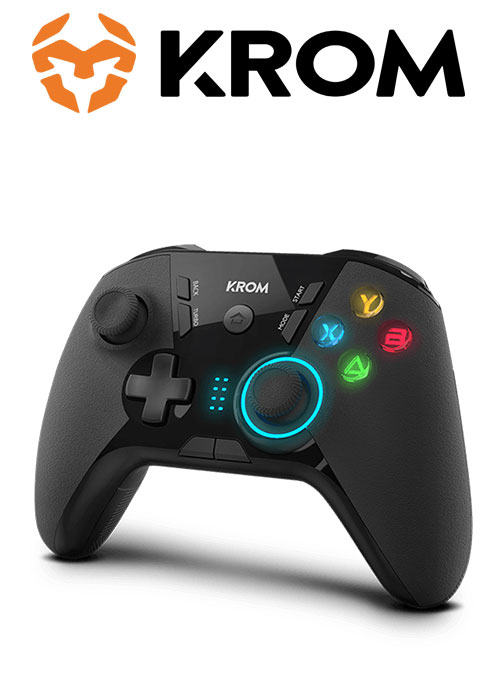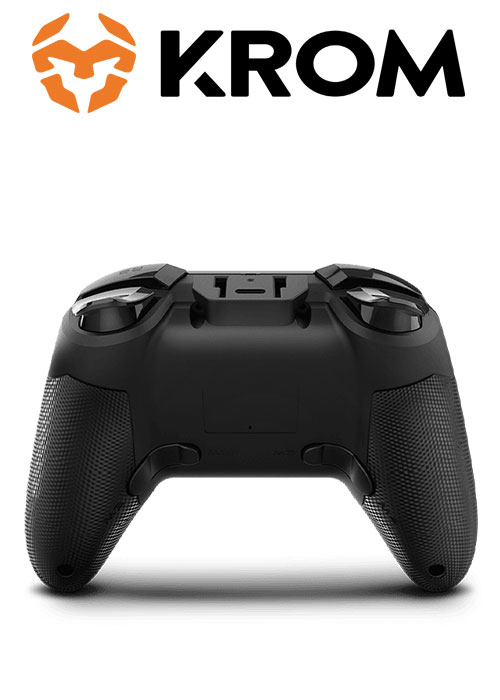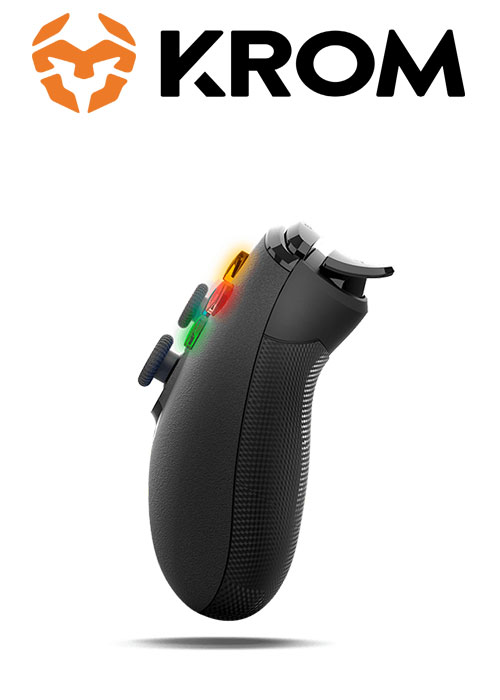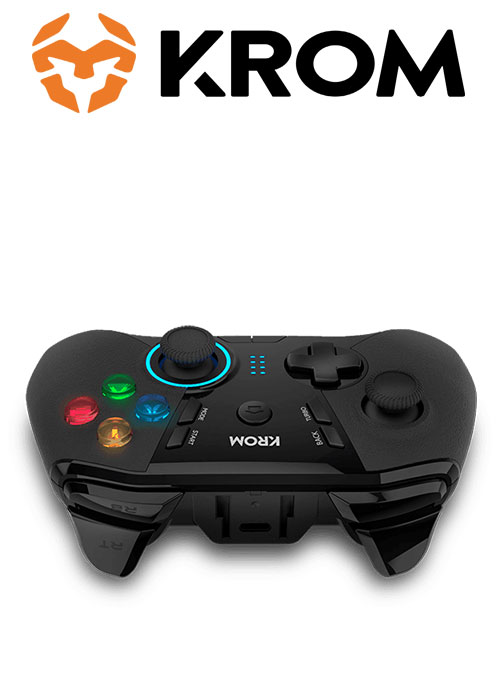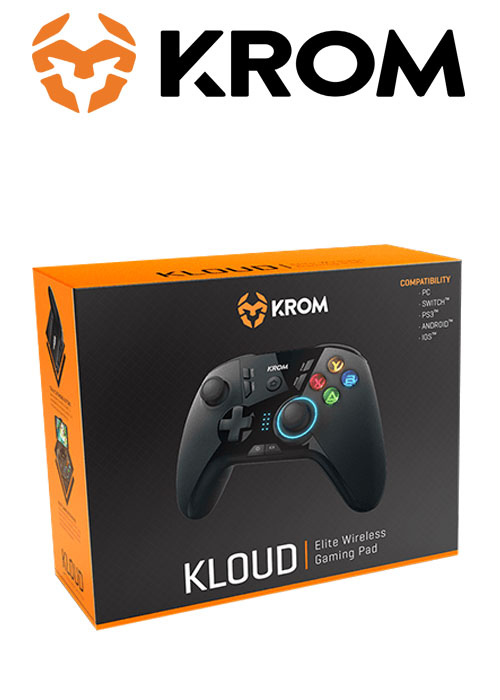 KROM KLOUD Elite Wireless Gaming Pad
1
---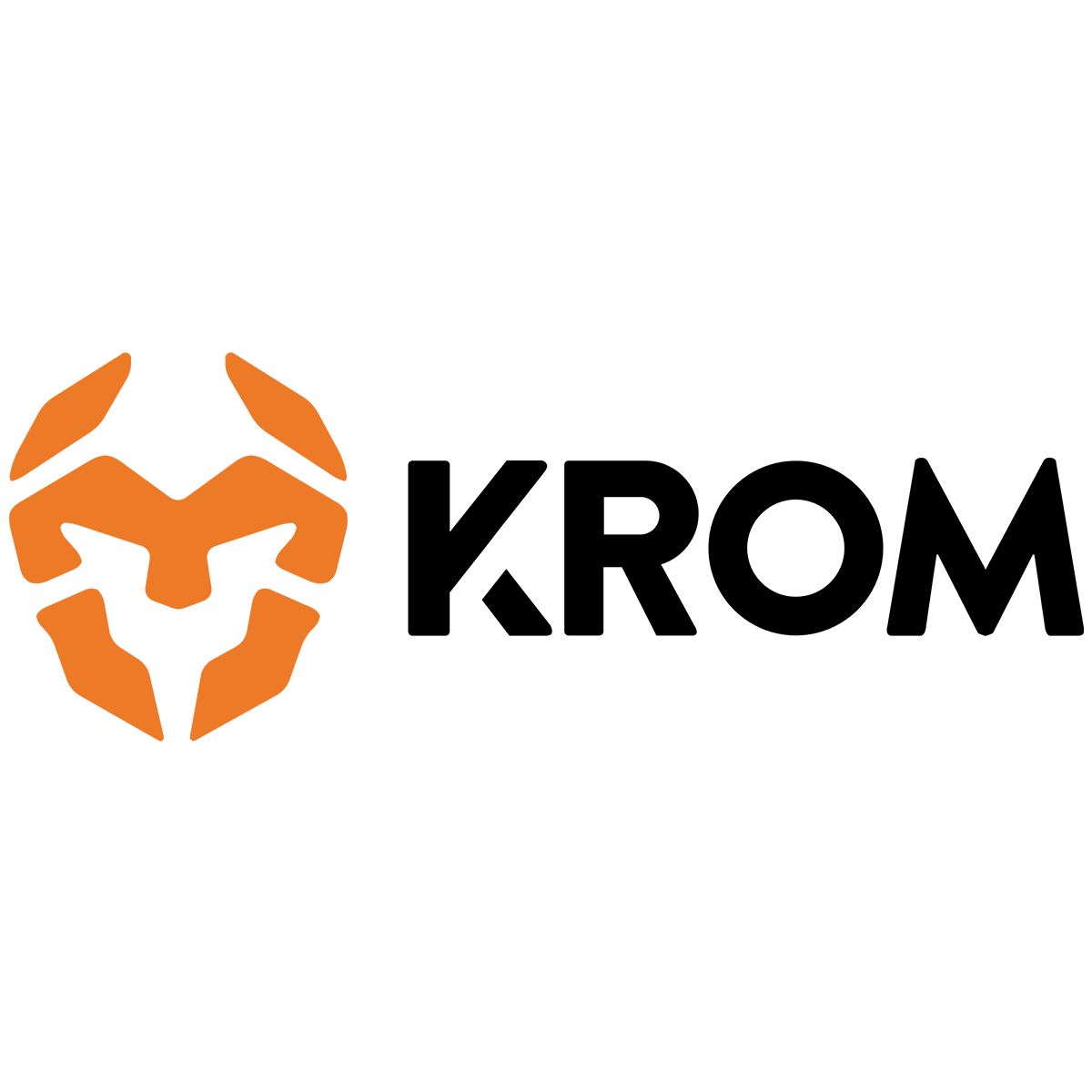 ---
KLOUD
Krom Kloud is a wireless controller designed for victory on PC and mobile. With this excellent controller you will be able to turn your smartphone into a portable console thanks to its attachable mount, making your experience more realistic. Enjoy a great game with Krom Kloud anytime and with total freedom.
Elite gamepad designed for competition
Rear configurable paddles
D-PAD or X/Y AXYS input
Smartphone holder included
PC, Switch, Android and iOS compatible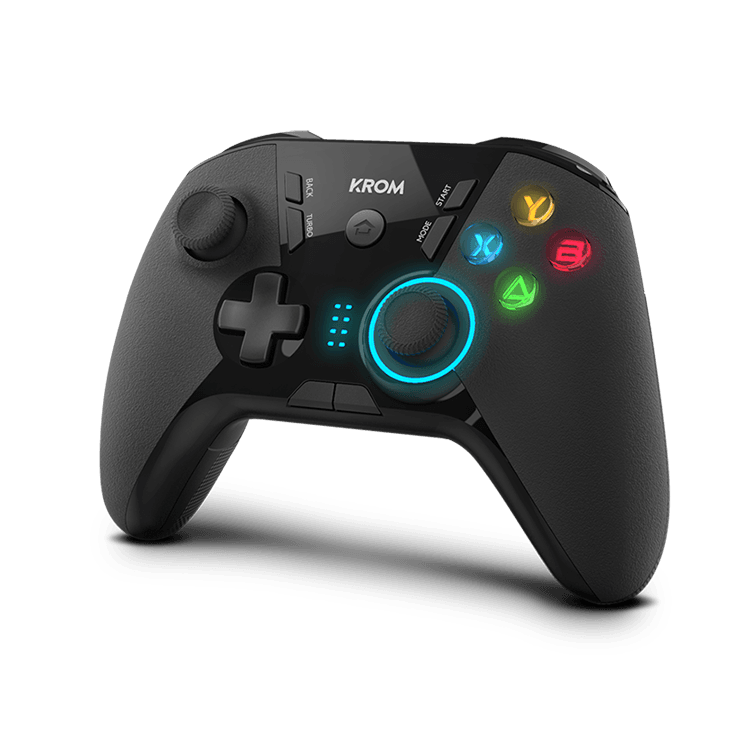 | | | | |
| --- | --- | --- | --- |
| D-PAD OR X/Y AXYS INPUT | MULTI-PLATFORM COMPATIBLE | SMARTPHONE HOLDER INCLUDED | EASY CUSTOMIZATION |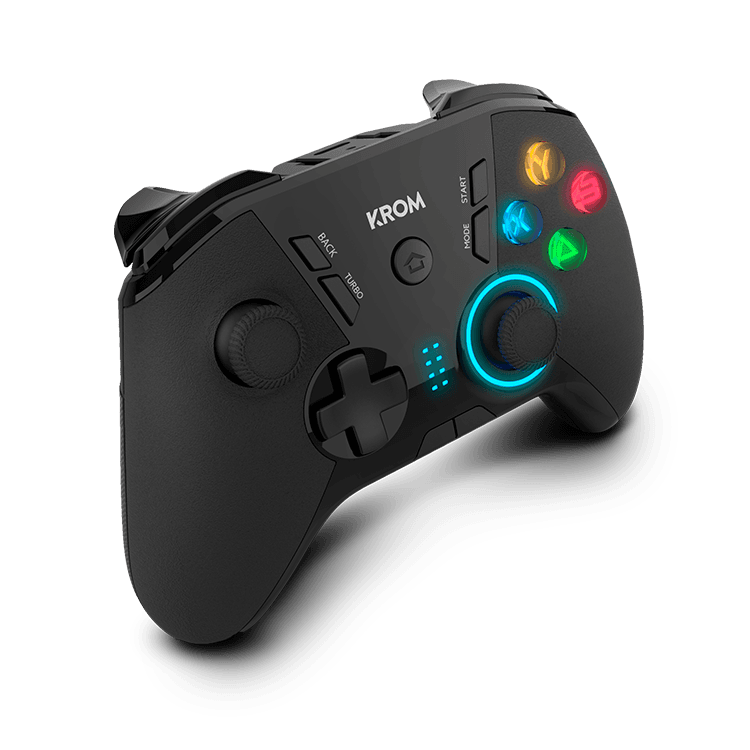 Play anywhere


Krom Kloud is wireless, allowing you to play anywhere within 10 meters from the device. Through its USB cable you will be able to charge your exceptional lithium battery, which guarantees the freedom of a game without cables. You can also play at any time, day or night, thanks to its backlit buttons, designed to guide you in your night games.
Ergonomics and durability

A truly ergonomic design that fits your hands perfectly. So comfortable and light you won't even notice it. Its textured sides make it easier to grip, and prevent slipping during even the most complicated games. Made of quality materials, its robust buttons have high responsiveness.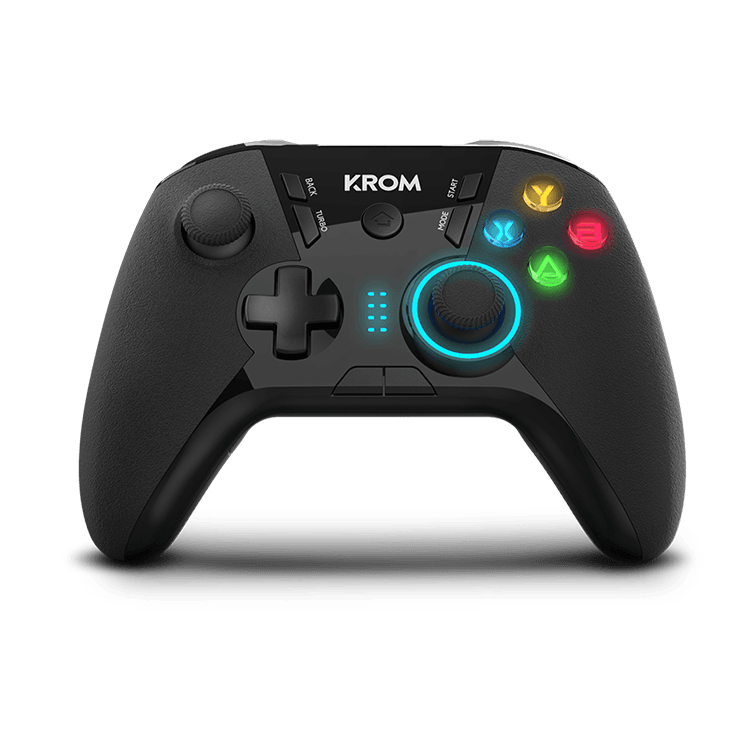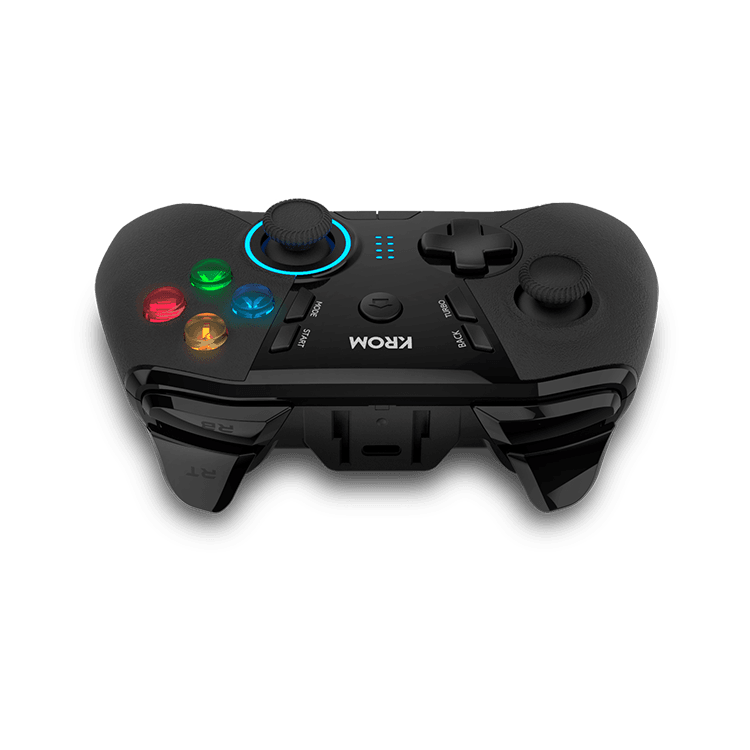 Seamless movement

Extremely easy to install, very easy to pair with different devices via Bluetooth, Krom Kloud also has configurable triggers. It includes the four classic arrows on the left and the Back, Start and Mode buttons accompanying the logo, below which we also find the Home button. Surrounding the logo is the handy turbo, which is activated by rapidly pressing a button. This can be assigned to the A, B, X, Y, LB, RB, LT, RT, making you invincible on the battlefield.

Kloud gives you safe and flawless movement, while also incorporating vibration, so you feel totally in the game.
Your mobile, now a portable console

With Krom Kloud you can finally play more competitive games on your phone thanks to its mobile mount, an attachable panel that adapts to any smartphone, Android or IOS. It will be as if your phone were a portable console, making all the difference to your gaming experience, especially in emulators and Arcade-style games. Thanks to its compatibility with the X-Input mode you can also enjoy all the games on your PC. Krom Kloud is also Switch compatible.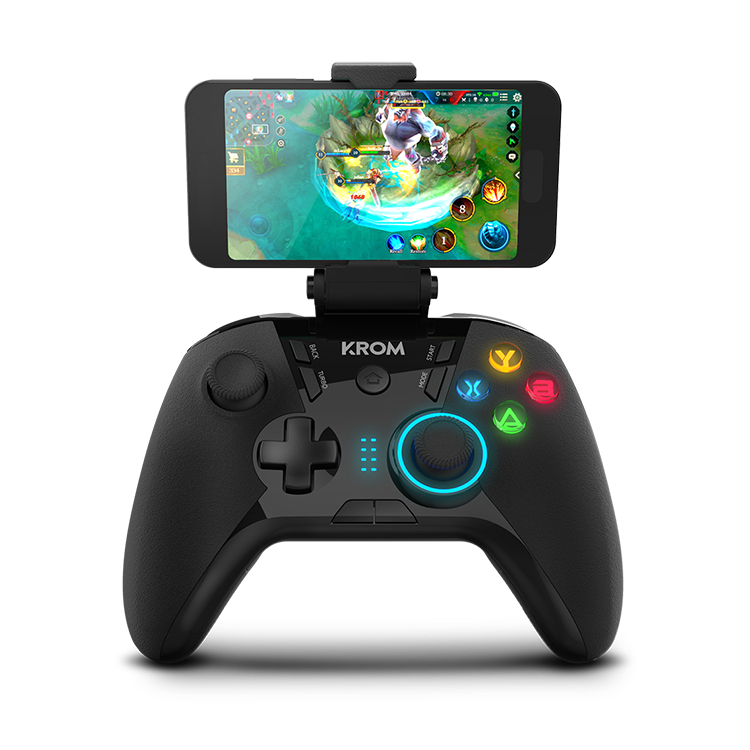 Krom Kloud
Elite Wireless Gaming Pad
Attachable smartphone holder included
Wireless USB chargeable, with an up to 10 meters autonomy  
Its turbo button allows you to assign the rapid-fire function to any other button  
Ergonomic design with a soft and comfortable pulsation in buttons and triggers  
Specifications
---
Features:
Elite controller designed for competition
Rear configurable paddles
D-PAD or X/Y AXYS input
Smartphone holder included
PC, Switch, Android and iOS compatible
Connection:

USB cable for PC

Bluetooth for mobile devices (does not include Bluetooth receiver for PC)
Movement inputs: 

D-Pad (Digital)

X/Y Axis (Analog)
Buttons: 23
PC input: X-Input
Compatibility: 

PC | Switch | Android | iOS

Maximum width smartphone:10cm
Dimensions: 151 x 108 x 58 mm