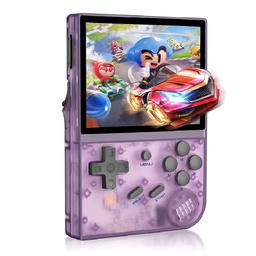 ANBERNIC RG35XX Handheld Game Console Linux System 3.5 Inch HDMI output 64GB (Transparent Purple)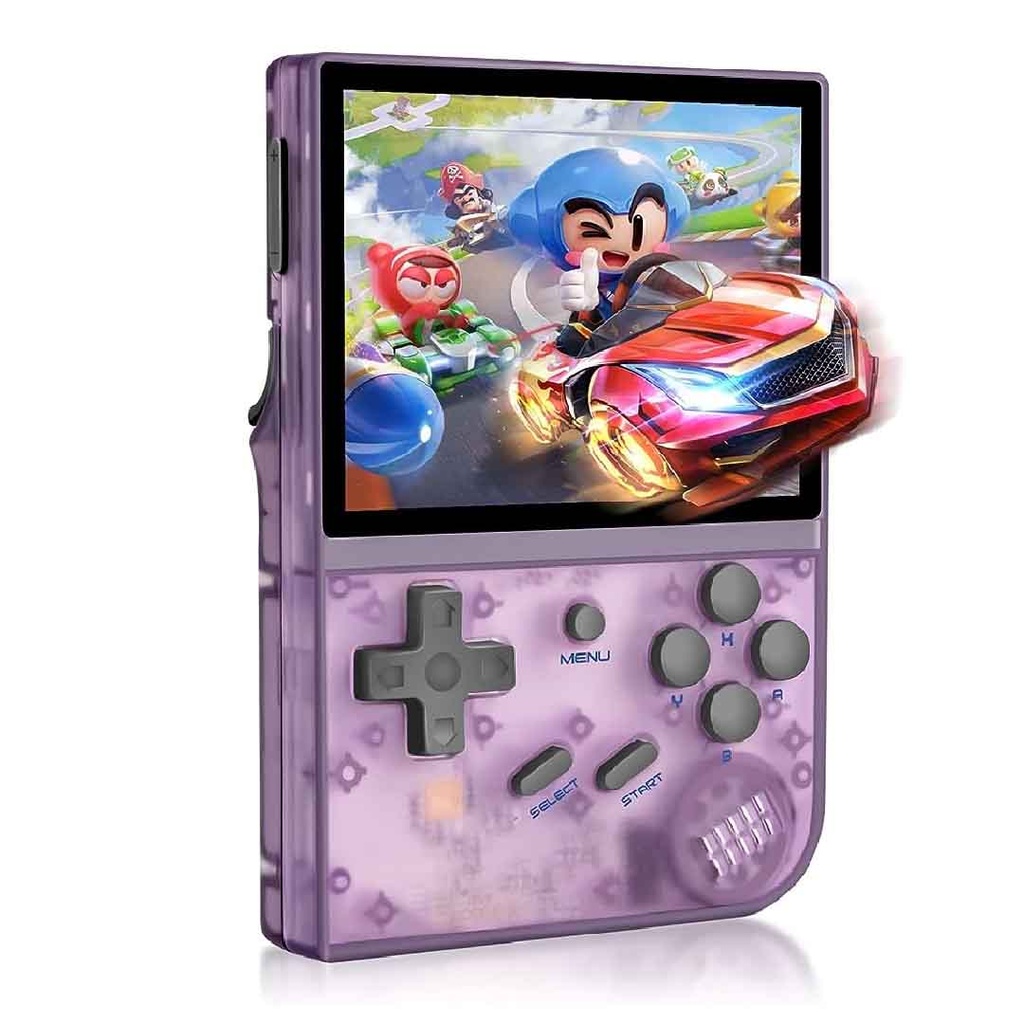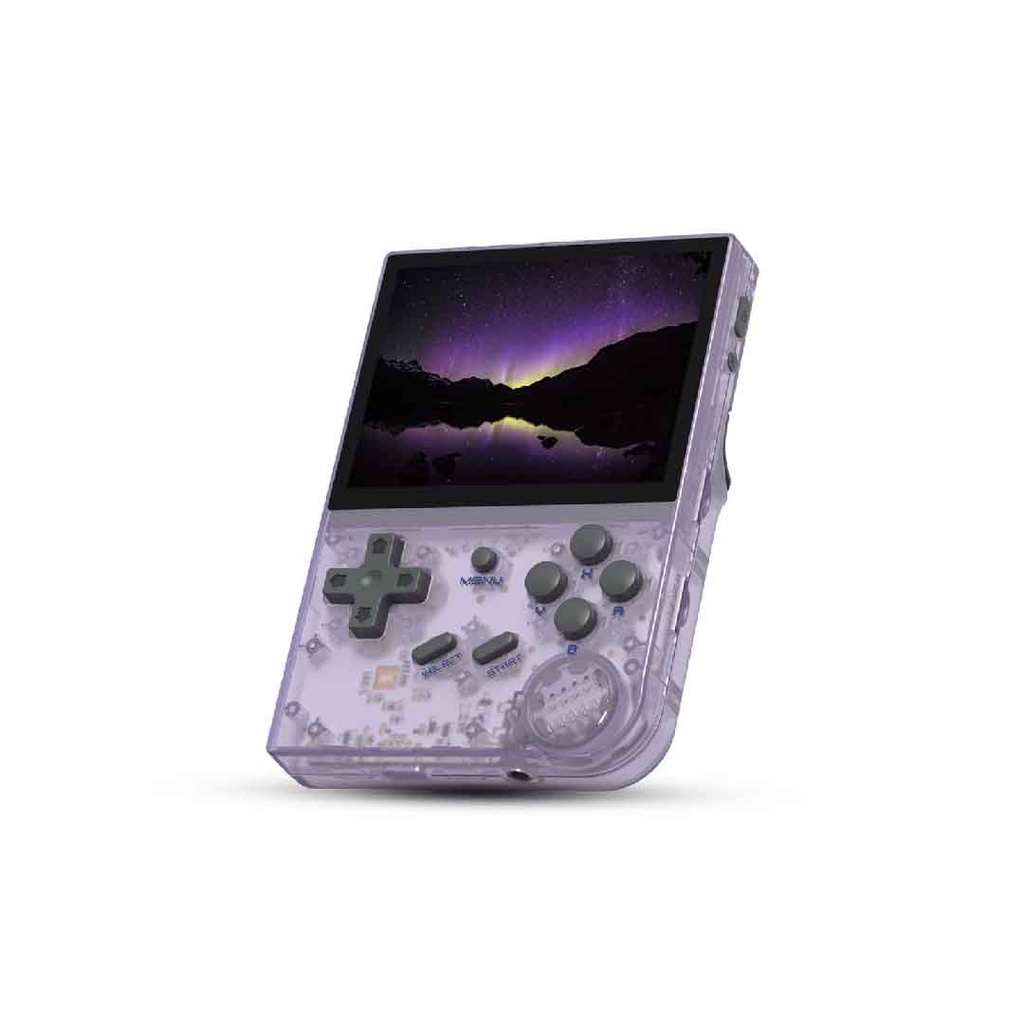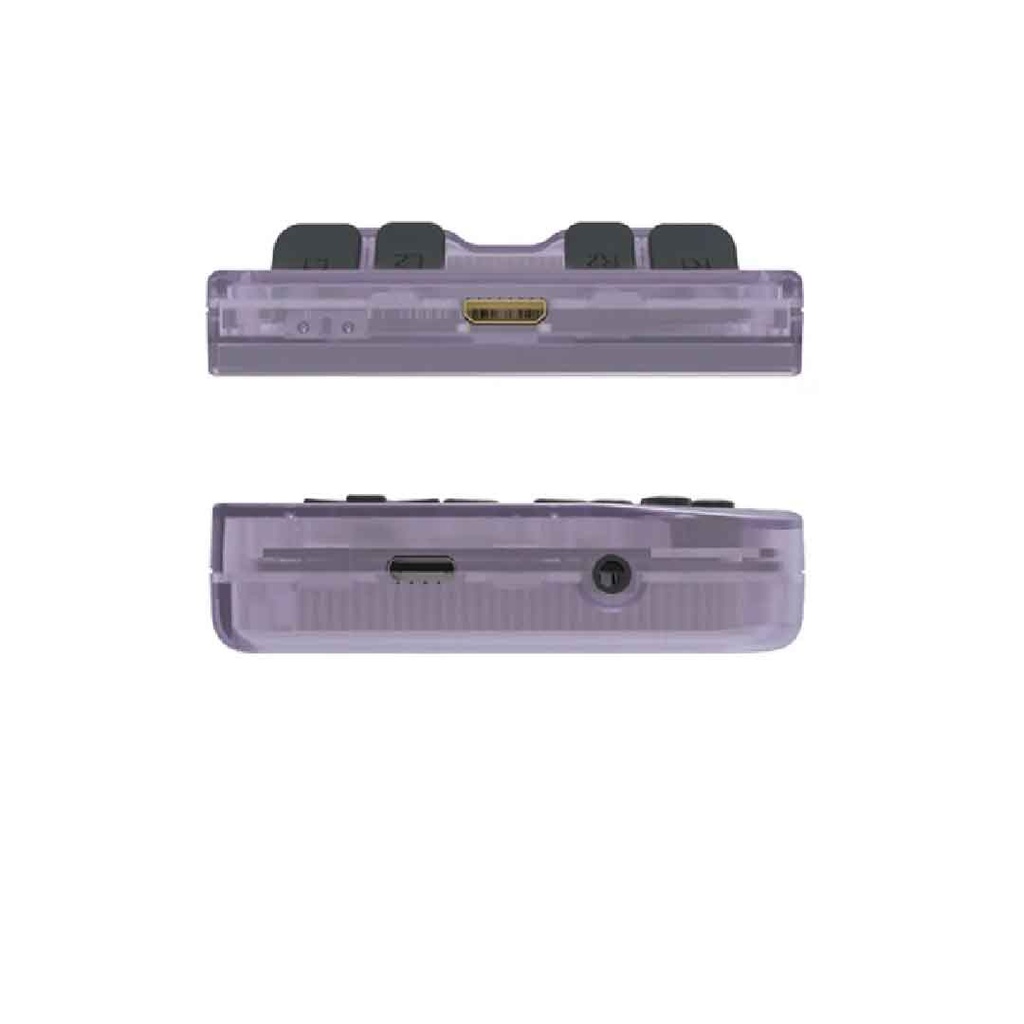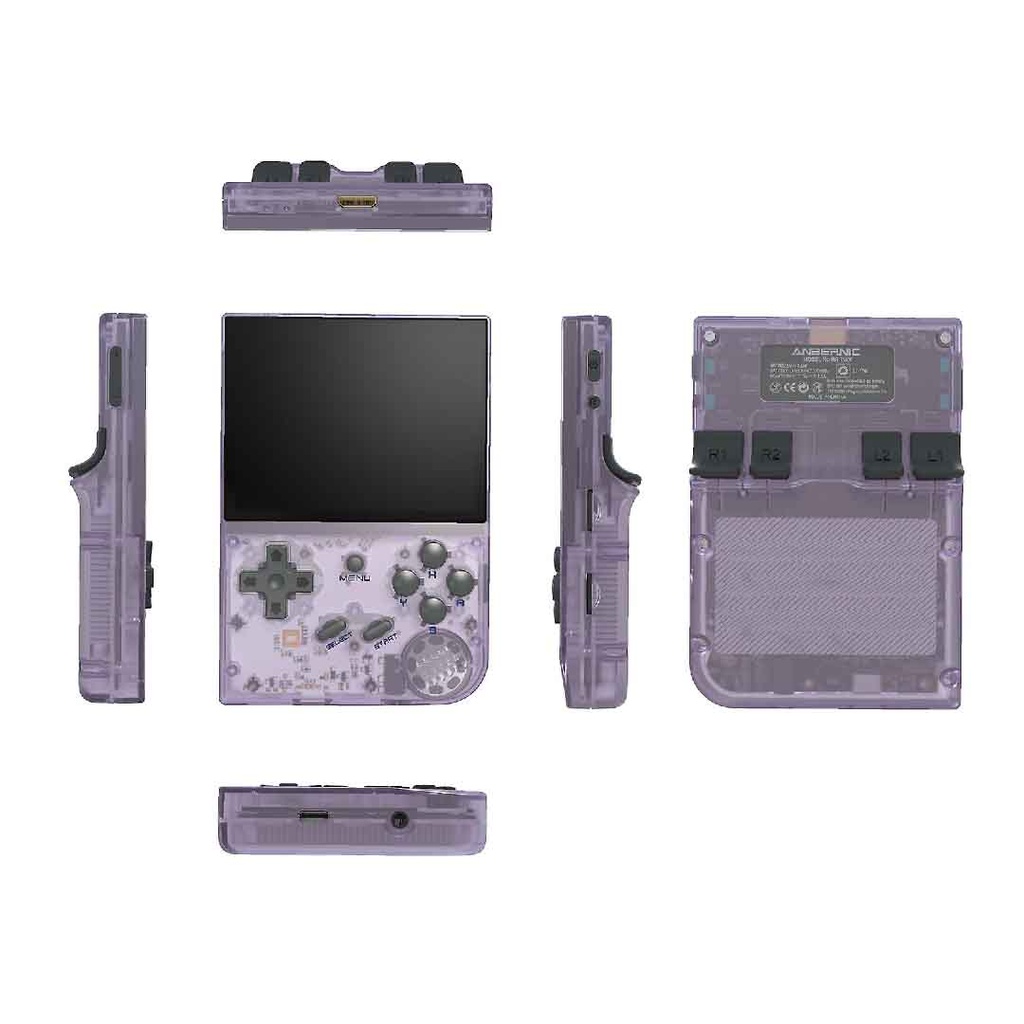 ANBERNIC RG35XX Handheld Game Console Linux System 3.5 Inch HDMI output 64GB (Transparent Purple)
1
---
Free Delivery * Usually With In 1-2 Days.
Orders Below 20 KD are Subjected to 1 KD Delivery Charge.
---
About the Item
---
The RG35XX Handheld Game Console is a powerful and versatile device that allows you to play classic games from a variety of consoles. With its 3.5-inch IPS screen, Linux system, built-in 64GB TF card, and 5474 classic games, the RG35XX is the perfect way to relive your childhood memories or discover new games that you've never played before.
Here are some of the features of the RG35XX:
3.5-inch IPS screen with 640x480 resolution
Linux system with Opendingux custom firmware
Built-in 64GB TF card with 5474 classic games
Support for a variety of emulators, including those for the NES, SNES, Genesis, GBA, GBC, GB, and PlayStation 1
HDMI output for playing games on a TV
Long battery life of up to 6 hours
Comfortable to hold and play with